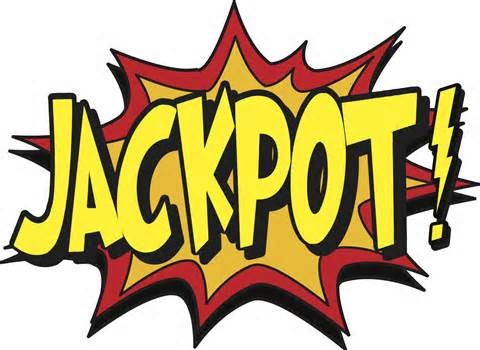 Canadian player wins $ 397,879 jackpot on Bodog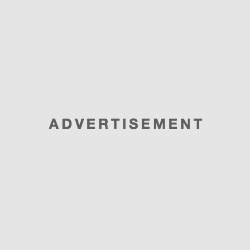 An impressive $397,879 jackpot was won at the Bodog online casino by a lucky player from British Columbia.
The lucky winner, known as Jerry K, made a feat on the latest addition to the Bodog table games section. He played the title Let 'Em Ride which is an easy version of poker. This table game that awarded the jackpot on the Bodog casino is indeed a simplified form of 5-card poker that is played without adversaries. To win, just get a pair of 10 or better. Jerry K got a lot more than that and left with a whopping $397,879 after having the best hand of the game which is a Royal Flush.
When Jerry started his game, his first three-card hand led him to the jackpot. After placing a $5 bet, Jerry got an Ace, a King and a Queen of Clover. The two open cards he had completed his Royal Flush. They are the clover and the clover. Jerry also placed the $ 1 bet for the progressive jackpot, which means that his Royal Flush allowed him to win the Bodog casino jackpot in addition to the standard 1,000-1 payout that was offered for the Quinte hand Flush Royal.
Jackpot of the table game Let 'Em Ride on the casino Bodog
Let 'Em Ride is the latest addition to Bodog's online casino game, and it's a fast and easy poker version. This game is available both on mobile and on PC, and it is played without adversary. Bettors have the ability to control the pace of the game, and they can also choose to check or raise based on the strength of their hand of three cards and two (open) community cards. To win a payment on this title, players must get a pair of 10 or more. If they manage to make one of the stronger hands appear, they can also take advantage of a progressive jackpot once they have placed a $1 bet at the start of the game. The $1 bet for the jackpot Let 'Em Ride is optional. If players get a Straight or more, they are entitled to a payment. On the other hand, when they have a Royal Flush, they win the progressive jackpot. In the event that they get a Straight Flush, they are entitled to a payment equal to 10% of the jackpot.
Bodog Casino offers a 100% bonus up to $600
All new players who create a real money account on the Bodog casino can claim a 100% match up to $600. Bettors can use this money bonus to play all the titles of the casino of their choice, including slot machines and table games. They can use it to try and win a jackpot on the Bodog casino by also getting a Royal Flush. They also have the opportunity to enjoy a range of progressive jackpot slot machines including 5 Times Wins Progressive, A Night With Cleo, Ares The Battle for Troy, Aztec's Treasure, Big Money Bigfoot, Birds of Fury, Bulletproof Babes, Crystal Waters, DJ Moo Cow, Food Fight, Gladiator Wars, Major Moolah, One Million Reels BC and more. There are several regular promotions that bettors can benefit from, and who knows, one of them could become the next lucky winner of the jackpot. Unfortunately, the French will not be able to play on this casino, since it does not accept players from France.