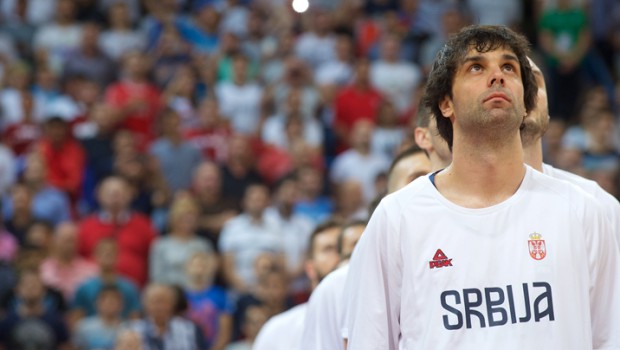 Canada men's basketball team faced heart breaking loss to France in the Olympic qualifier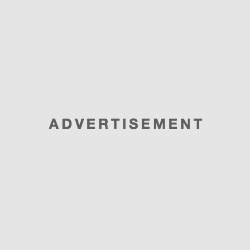 Men's basketball team of Canada has planned to enter Olympics this time with a great hope. The team players, coach and the team management along with the fans were waiting for the day in which Canada breaks through in to the Olympics.
But to their disappointment they lost the game to France which is a heart breaking game for Canadian men's basketball team and all of their fans. They really put their personal schedule aside sacrificing themselves completely for Olympics but they were thrashed out in the qualifiers by France.
Manila the match between France and Canada was the tough match for Canada though they tried their best. The players of France gained points one after other to stop Canada winning the qualifying match. For Canada entering Olympics is their goal because they haven't made it since from the year 2008.
There was wonderful coordination between the players and the team and the coach, still they could not win the game because their opponent was powerful. They were expecting the best but due to lack of inexperience the lost their game to France. Comparatively France men's basketball team is experienced which they proved in the game, they really played experienced game.
The Canadian men were looking for the best shoot by each of them but actually it is the experience that they should have which is the much needed lesson they have learnt from the loss happened. Some of the important players of the team is missing for Olympics due to various problems which is another major problem to be considered.
Even then they were giving their best that they could but inexperience is the key factor that put them down. One of the player from the team Mr. Joseph said that he plays the game with whole heart whenever he plays for Canada because Canada is close to his heart he added. Getting a chance in the team to play for Canada is a best thing that happens to him as he is looking forward to play with the best he can do for Canada. He scored 20 points in the game against France.
It was truly a bitter experience for the players but they learnt that young players are very good but missing the experienced players is all it matters. They are looking to play an experienced game that can help them to win the game.
The entire team take it as upsetting loss from which they get a force that drives them to do the best in the next game they play for Canada. Though they met with failure they were praised for their performance in the game. They are little close to win but France men's basketball players increased the points.