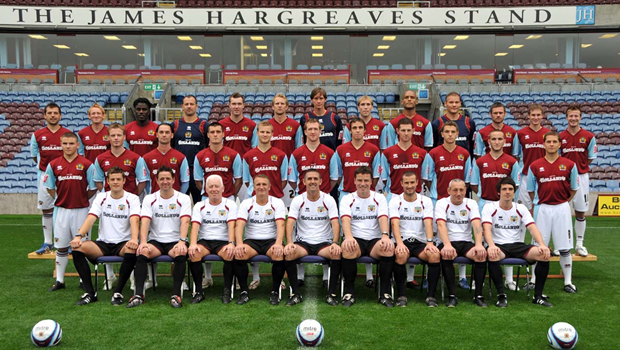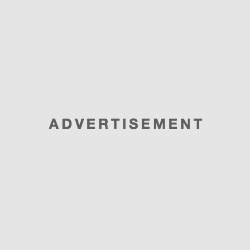 Can Burnley stay in the top league?
The manager Sean Dyche and his side, the newcomers in the Premier League Burnley have shown the world that there is much more in them than they have presented this far in the Premier League. It has been a Premier League full of surprises, and you can take Stoke City as an example, having beaten Manchester City and Tottanham in their own stadiums, managed to lose home to the two newcomers in the Premier League, Burnley and Leicester City and to Aston Villa who plays in a form that no one can be sure of, and it's status in the Premier League is questionable every season.
The predictions for Burnley were that they will just accept the reality, spending very little in the summer window with their largest enforcement being George Boyd from Hull for 3 million pounds. They had just 4 points and the predictions that they are here for just one year were becoming more and truer as the side just cannot buy any bigger players and accept the reality of being relegated. The Sean Dyche'sBurnley did not have any win in the last 10 matches, and it was compared with Chelsea, while Mourinho's side were predicting to finish the season without defeat, Burnley to finish the season without a victory. But the predictions collapsed as the Hull City defeat just before the international break. The campaign got even better for Burnley with the victory over Stoke City right after the international break. Now with two victories and 19thplace with upward trajectory, they are just three points away from the 13th placed West Bromwich Albion. Queens Park Rangers are last and Leicester just before them.
It all started going better for Burnley as they managed to equalize against Leicester in the 96th minute and since then the only team that they failed to score a goal against was Arsenal at the Emirates. They have scored goals in 6 matches in all competitions, and the last two turned out to be victories.
Burnley is sandwiched with Leicester and Queen's Park Rangers, with their rivals, the fox, having some similar bad times soon after the win over Manchester of 5-3. They had four loss games in row and a goalless draw against Sunderland. They only have two points from seven matches overall since that great win over the Loui Van Gaal's side. On the other hand there are the Queen's Park Rangers who are playing better recently but failed to collect any points in their side.
Burnley, having their best scorer Sam Vokes, who scored 20 goals last season in the Championship, returns to the pitch as soon as the 2015 begins after being out since March due to knee injury. He can add the boost that Danny Ings needed to make the difference that Burnley is making right now and to swipe away all those predictions in a positive way.