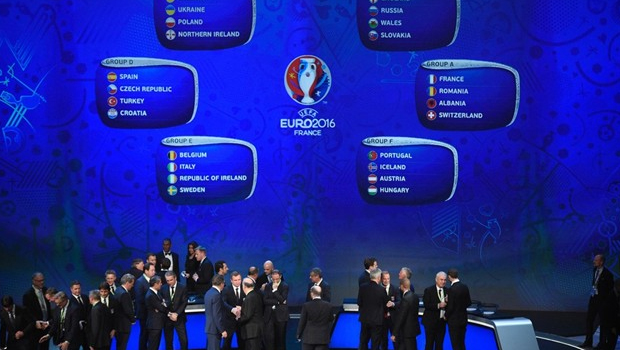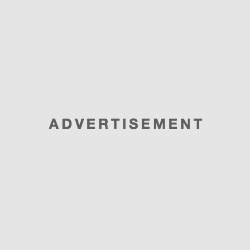 Campaign to suppress gambling in the upcoming 2016 Euro Cup game
Euro cup football tournament is the one of the great football tournament which has millions of fans all around the world. It used to be like a grand festival in the country every time and it is expected to be the same this year too. Euro cup is an authorized tournament of Union of European Football Associations. Like all other football tournament gamblers are waiting for to earn a huge profit in the upcoming tournament. The bookies, agents and the bookmakers are preparing for gambling and this time it is believed that more youngsters will participate in the Euro cup 2016 gambling since the tournament has huge fans of young age group.
As the countries know that the tournament is going to be the one of the biggest event as always it used to be Royal Police of Thailand has initiated campaign to ban Euro cup 2016 gambling in Thailand. Police department of Thailand has started this as they guess that this exciting tournament will attract first time young age bettors. The fact is that it is not possible for everyone to participate in the betting, the person who participate in the betting should have the age eligibility. The teens that got the age eligibility to take part in the betting for the first time will be more this year. Gambling industry in every country is looking for the best business this time as the Euro cup tournament is going to be started from 10th of this month. This campaign is mainly aimed at suppressing the gambling to the most possible extent.
The Deputy National Police chief was the head of the campaign that was begun on Tuesday at RTP headquarters. The chief after has announced that this campaign is to find out every individual bookies, agents and the betting network that encourages Euro cup 2016 gambling. Chief has ordered different police heads to be severe in action to identify the gambling network and shatter the network in to nothing. They believe that they will catch each online center that hosts online gambling. Their main plan is to concentrate the large cities where the big gambling networks are operating. In the year 2014, during the foot ball world cup tournament almost thousands of people who involved in the gamble were arrested and charged and also eight hundred websites were closed.
Young people and adults who participate in football betting lose thousands of baht and they become dejected suffering mental stress due to debt. Hundreds of cases were informed to the Mental Health care which turned to be the one of the main reason that the country has taken an appreciative step for a good cause. This campaign would really save many people from loss of money and from falling in to stress.