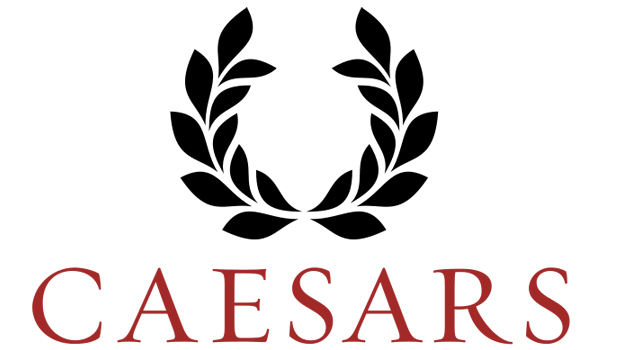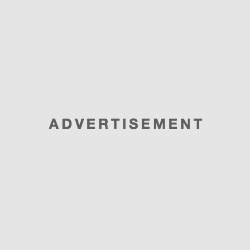 Caesars Entertainment release their restructuring plan
Monday 29th December 2014, Caesar Entertainment Corp. Released details on their restructuring plans on agreement to acquire affiliate Caesars Acquisition company earlier in the month. The stock for stock merger will bring forth one of the largest units $18.4 billion debt load to a favourable financial standing.
The Plan
Caesars Entertainment Operating Company runs, owns, and manages forty four casinos. The company will be restructured as a property and operating company. The new company after the restructuring will be controlled and owned by a real-estate investment trust.
In December 2014, The Wall Street Journal wrote a report indicating that Caesars Operating Company along with its creditors were in talks to secure a plan for chapter 11 bankruptcy protection which will happen mid January 2015. During this time, the restructuring of Caesars Entertainment being a real-estate investment trust will be complete at the time as well. This restructuring will include two leases; it will have a single $160 million per year lease of the Caesars Palace based in Las Vegas and a lease for other properties.
Aims for the Restructuring
This move for the restructuring of Caesars Entertainment is an effort by the company and other private-equity backers such as TPG Capital LLP and Apollo Global Management LLC to support the finances of the company after the buyout that happened in 2008 of the casino. The Hamlet Holdings are controlled by the TPG and Apollo who own 66% of Caesars Acquisition. From the time of the buyout, the company will be involved in capital market operations in light of low levels of gambling and failure to create a base in Macau.
This restructuring will assist in bringing together the parent company's stake that it has in properties like Bally's in Las Vegas, as well as, Planet Hollywood. The merger also offers Caesars Entertainment the Capital it needs to restructure without huge spending on their financials.