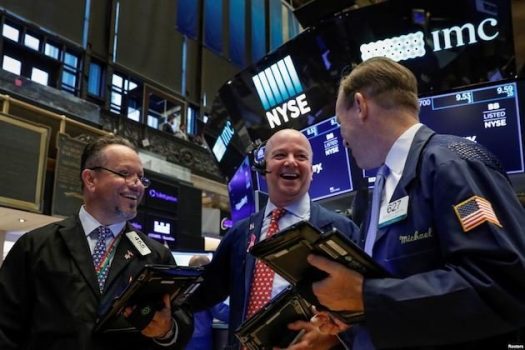 Bulgaria Appeal to Gambling Titans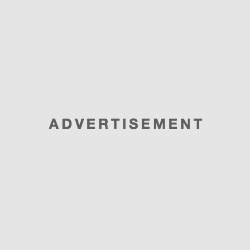 In the whole of Europe, the UK gaming market is considered the most lucrative and mature. It has a framework that is incredibly regulatory, producing an impressive (GGY) Gross Gaming Yield of 14.5 billion Euros in the financial closing year of September 2018.
However, the UK market faces a lot of unique challenges despite making a headline. Brexit and FOBT the recently rolled-out cap, coming 6% hike for (RGD) Remote Gaming Duty are some of the challenges. These combined challenges are an oncoming storm to the iGaming market, which is forcing market-leading operators to reconsider their strategies.
Below we will explore this matter further as we ask why Bulgaria seems to be the latest a haven for UK operators.
Why Bulgaria is a Hot-spot for some biggest iGaming Operators like 888 Casino
The challenges facing the UK has caused a reaction by the European market resulting in several jurisdictions to slash their tax rates to create favorable conditions for operators based in Britain.
5% tax reduction was announced the British government for online operators last summer, Cueta, which is an autonomous location, were afforded more autonomy that provides incentives for gambling brands overseas to relocate.
Spain is now applying an essential 20% on its gross gaming revenue which is a 5% drop, which is soon expected to be 1% than the UK's RGD after the new legislation is unveiled coming October. Regions like Cueta are expected to offer even lower taxes to international firms to tempt UK operators and build on a 27% revenue growth that was recorded during the beginning of 2018.
Malta is already an iGaming that is safe and can provide serious competition to the UK and Gibraltar overseas territory. British operators feeling like they are getting a raw deal have considerably more choice.
This year Bulgaria another European nation has participated mostly because of the massive combination of tax cuts and the allowance of growth in most iGaming verticals.
Statistics reveal Bulgaria based operators made 1.9 billion dollars in 2017 alone that is more than two times the GGY, which was reported a decade ago.
The growth was driven by participants from European operators leading the market. Many of the UK players are now well represented in Bulgaria. Most of the featured high-end casinos on bestonlinecasino.uk are currently active in the region.
Bulgaria has now become a favorite haven due to substantial tax incentives which have been introduced to many operators over the few last years.
Data that was produced by Moody's Amadeus revealed that licensed operators from Bulgaria paid taxes that are worth $111 million in 2016 and also a paltry $90.32 million in the first nine months in the following year. The total yield was 1.9 billion Euros in 2017, this representing a deficient percentage in tax that is hugely favorable to operators around the globe.
In 2017 the tobacco market paid 3 billion Euros in Bulgarian levs in tax and excise duty. This is an increase in tax payment.