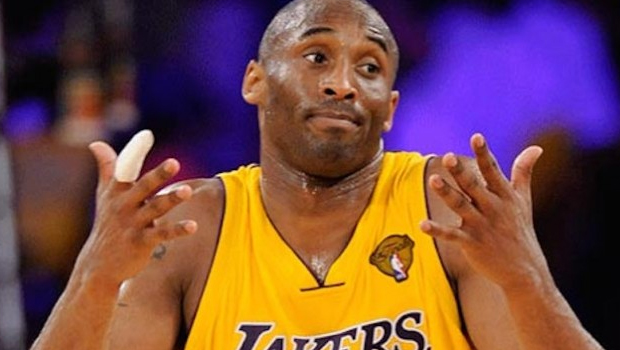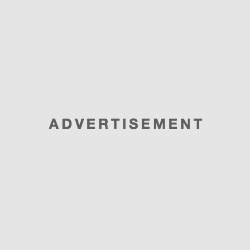 Bryant may take some time off after an outing in Lakers loss
Bryant went ahead to comment and say that one needs to be smart on their activities. He says he does not much have much a choice and needs to respect what his body feels. He says he has to take a rest as he does much work and he is sore.
The coach to Los Angele Lakers; Byron Scott said that he will have a chat with Bryant about him going for a leave or lowering his minutes. This was after he seemed to be fatigued and struggling on their 108-101 loss to the Sacramento Kings on the night of Sunday.
Bryant made a miss of 22 shots of 30, had 9 turnovers in almost 38 minutes against the Kings. The Lakers will be playing the Golden State Warriors coming Tuesday before taking the road on Christmas to play the Chicago Bulls. They will also be playing the Dallas Mavericks on Friday. Even with such crucial games, Bryant is still not certain on the games he will be part of.
After Scott was asked whether Bryant's offensive struggles were due to fatigue or being aggressive; he said that it was all because of fatigue but he thinks they all go hand in hand. He was to think about the issue and have a sitting with Bryant to discuss the issue. He would think of a solution and figure out about the next few games and what they have to do.
Bryant was the all time leading scorer and has not done any shots under 40% in the previous 18 seasons. This season Bryant played in 27 games but was involve in 6 which marked the lowest in his career due to a knee and Achilles injury.
Bryant said that he is doing his best in trying to shoulder a lot and have the body to respond and be there for his team.