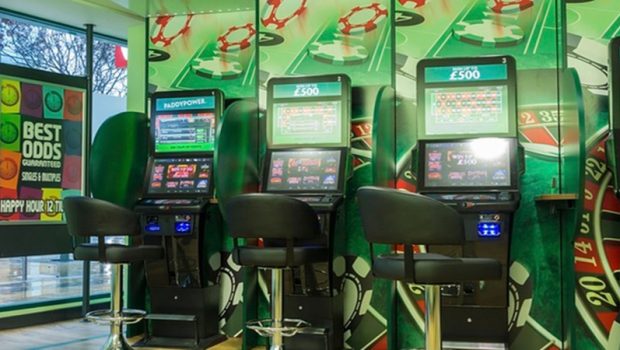 British FOBTs' maximum bets could go from £100 to £2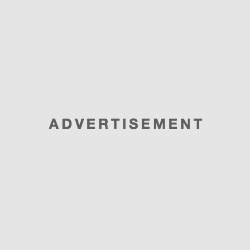 Fixed Odds Betting Terminals (FOBTs) have been criticized for years in Britain for their addictive and financially dangerous side. These electronic gaming machines are present in thousands of betting shops and cause phenomenal losses for some players at risk.
As a result of pressure from social and political groups, the British government is considering lowering the limit on maximum bets for these machines from £100 to £2.
The most drastic drop could be considered
Clearly, what annoys most critics of these games is the fact that they accept bets of up to £100 per shot, and it is possible to chain these shots. Specifically, a player can lose thousands of pounds in less than an hour. This is what happens regularly to some people.
The government has therefore expressed its willingness to lower this limit to between £2 and £50 (as a result of popular pressure)
Matthew Hancock, Secretary of State for Culture, Media and Sport, will be in charge of the issue in the future. Apparently, Hancock would have received a significant amount of evidence in favor of the maximum decline that is to say, that to lower the maximum bets to £2. Despite the fact that Hancock is a horse racing enthusiast, he could choose the most drastic drop for these controversial machines. This decline would undoubtedly limit the problems of some players.
In parallel, a decline of this order would be a shock for Parisian shop operators – like Ladbrokes, Paddy Power or William Hill. This would take away a significant part of their annual income. Paddy Power had also created the surprise by supporting a possible decline in bets.
We have repeatedly noted the significant losses caused by the FOBTs.In 2013, residents of the city of Bristol bet more than £631 million on these games, while the Scots posted net losses of £158 million in 2014.