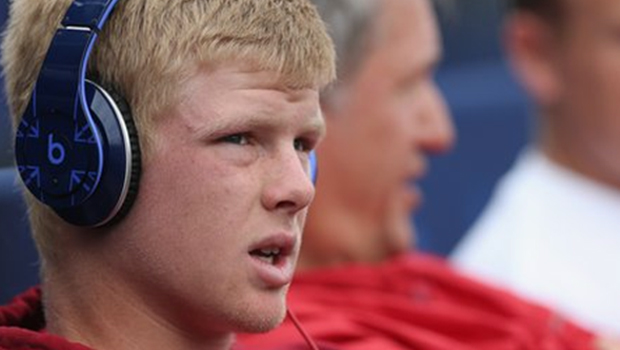 Britain with a strategy for the new players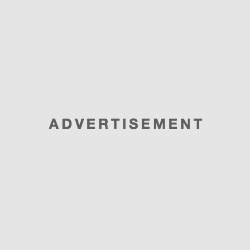 Great Britain and British tennis together with LTA has agreed on a cut to the funding in the tennis industry in order to cut of quantity and add quality to the little players that will make it in the professional sport. The goal of Britain is to create players, to develop their game and their talent in order for them to have players who can last longer in the first 100 places on the ATP ranking list.
The so called Lawn Tennis Association will be strict to this rule and will cut off the finances in the youth tennis programs in Britain. There won't be cash anymore for the players, but only coaches so that they can make the players even better. Coaches will be awarded to the players who will be able to compete among the best players in the world.
There are several adjustments to the law and we will include the most important ones:
There won't be a help from the LTA if the players decide to train overseas, but their parents will have to take over the player's bills.
There won't be bonuses for player who are older than 24 and who have already taken one cash incentives.
One cut of the funding of tennis players was alive in the start of 2014 when they cut it from 12 to 10 million pounds with agreement from the player to pay back twenty percent of the money that he will win in a tournament.
For the players it is already hard to make some cash if they are not professional stars, but this time, combined with the cut in 2014 they will find it difficult to eat or stay in a hotel on the expense of the country. Great Britain decided to do this cut in the youth tennis department because of the lack of professional athletes from that country in the field of tennis, and they are trying to put everything they can to the few players that will come out in the future and be among the top players in the world rather than spread the money across dozen of athletes who are around or below the 100th ranking position or even worse. The thing that scares most of the critics is that this could have a negative effect and affect the future athletes in a demotivating way. They will see that there won't be any cash in the tennis industry and they might quit from their dream said Kyle Edmund and Liam Broady.
They are hoping to get the kids out on the fields and test them, secure the cash and coaches for the most important ones, and the ones who have the most potential for being among the top elite class of the sport.
Don't forget to check the sports online betting centers and bet on your favorite player. You might win the jackpot.