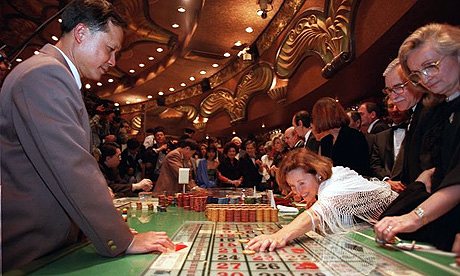 Britain gamblers increasing gradually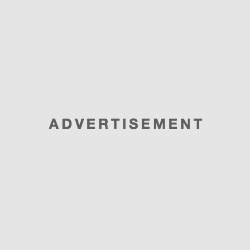 One of the regular punters was standing in front of a machine and it is the Fixed Odds Betting Terminal (FOBT). He was putting few pound coins into the machine and he was continuously doing that for every few seconds. Finally he was frustrated and started shouting. He was saying that it is completely fix.
Added to that, he said that the house always wins the bet. As per the figures that the Gambling commission has released in the last month, the Briton loses almost £12.6bn through gambling. In the last 12 months, many people have been involved in such activities and they have lost a huge amount of money.
Actually it is happening since the emergence of these machines. Though people place the bets by defining many strategies, they are not able to win but the house is winning the bets. Number of people gamble but they do not think about anything before they pour cash for such activities by believing the bookies.
According to a recent survey almost 52 percentages of people are playing National Lottery at the price of £2 at a time.  Meanwhile around 4 percentages of the people are losing money like the man who is mentioned in the above passage.
The gambling operators are taking almost £1.71bn through the terminals. They encourage the people to stake around £100 for every 20 seconds but eventually they take the money poured by people.
The government mentioned that the number of FOBT users is being increased day by day. By considering this, the Department of Culture has fixed the stake rate as £50 for FOBT. But many of the gambling operators are not following that and they are collecting the same amount as they used to collect before.
But on the other side, the number of FOBT has been reduced by 0.6 percent when compared to the previous year. The Gambling Commission acknowledged that the amount of money collected by the betting operators has been decreased but still many people are investing more money in FOBTs to earn more money.
Therefore people must stop doing such things and they have to save their money instead of losing it. Derek Webb who is the founder of Campaign for Fairer Gambling said "FOBT is being the most preferred machines but the loss of revenue through these machines is increasing day by day. Meanwhile Lord Clement-Jones mentioned that the FOBT machines are destroying people lives and the communities.
However, many people have also realized their mistake and they are not involving in the FOBTs betting. GamCare is a charity which is mainly helps the individuals who are addicted to gambling. The organisation has mentioned that many people are approaching them to get a solution to come out of this addiction.