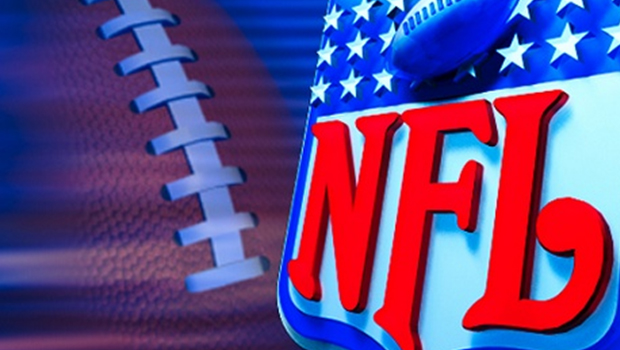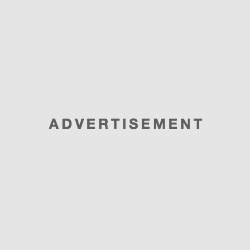 NFL: Brady brings a stop to Bills big talk
There has been an existing grudge between Patriots and the Bills. In their last outing, the Bill fans had claimed to storm the stadium and make Guinness world record noise to intimidate their opponents and give sense of morale and dominance to their team. Nonetheless, things went against their wish as the final score saw the Patriots take home a win in a battle of the titans' clash which saw 40-32 score line. The Patriots never concentrated on the noise from the stands but took their time in shifting their mind in the game and in the end they scooped the win.
It was Tom Brandy who won his four-match ban appeal last week at the center stage once more. He made 38 out of 59 passes for the 466 yards in the game. It was a historical day for him as he completed a century game where he had achieved at least one touchdown pass with no interception. On the other hand, Bills also set a negative history for allowing 466 passes.
In other news, it seems like the NFC East division is wide open. Apparently Washington look favorite to win the tournament as the return of Tony Romo as well as Dez Bryant will provide the team with the skills and professionalism needed. The Cowboys were on 2-0 for most part of the season but their last game made them achieve 1-1 and with poor form being showcased by the Eagles and the Giants, the team may scoop the East division top spot.
The new kickoff rules of the NFL initiated in 2011 which moved from 30 yards to 35 yards faced a lot of criticism from media, fans and players themselves but it now seems that they have adapted to the change. The rules have incorporated longer touchdowns with the ball kicked from deeper areas.
However, the NFL draft rules seem going against the wish of Leonard Fournette. The LSU's start running back will have to cope up with the NFL rules that claim that a high school star should be in his third year in order to play in the NFL which makes Leonard who is in the second year out of the 2016 draft. This comes despite him making a great impact in his previous game.