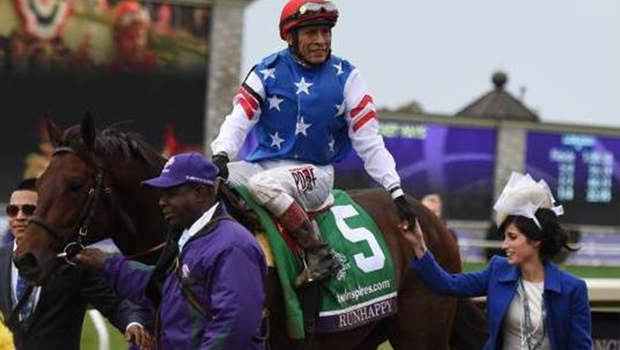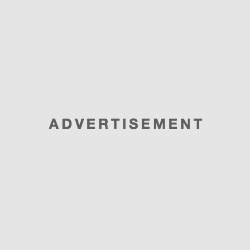 Borell is no longer a Runhappy's trainer
What Maria Borell thought it is the best day and week of her life and overall her career turned out to be her worst. We will get back to that in a minute, just going to briefly explain how it was going all good before November the 2nd for the Runhappy's ex trainer.
It was all flowers and roses for Maria Borell, who managed to steal a classy win training Runhappy, owned by James McIngvale on November the 1st in the prestige race Twin Spires Breeders' Cup Sprint. That was all until the very next day that she found out that she is no longer a head coach to the Yesterday's Twin Spires Breeders' Cup sprint winner, but just one of the ex trainers who managed to pull out one win in one cup. The decision was made by the horse owners and board lead by the Runhappy owner James McInglave and the racing manager Laura Wohlers, who had a crazy idea of sending Runhappy to the track just one day after a cup finals victory, knowing that the horse needs at least a week of rest and with previously stated heat in the ankle the morning November 2nd.
Bornell had nowhere to post her anger and the disrespect for her words so she decided to do it on Twitter. She said that she is unhappy with the decision and that it made her best days of her life into her worst, and that they are not respecting the trainer's decisions at all.
In her defense, Laura Wohlers explained how the decision to change the trainer was settled and decided well before the argument of whether the horse is able to go out to the track or stay home, and well before the actual cup wining by Maria Borell. It is strange how a decent cup victory did not twist the thoughts of the Runhappy's border and it is surprising why they did not gave the perspective trainer one more chance to show that that she has a talent once more. The decision has been made and Maria Borell was out, leaving the 'wounded' horse to run the track and Maria to feel sorry for it.
McInglave's daughter, Laura McInglave, came to the rescue of Laura Wihlers with the words that they always took their ace Runhappy to the tracks to run after a race, and they threw away the words of Maria Borell that the horse had some heat in the front leg, as the vet did not said anything, and the horse had a very happy day on the track.
The whole Runhappy board thanks Maria Borell for her time and dedication and wishes her a healthy career in future. The current trainer will be Laura Wohlers until a new suitable trainer arrives, before or after the Malibu Stakes race that is just behind the corner.