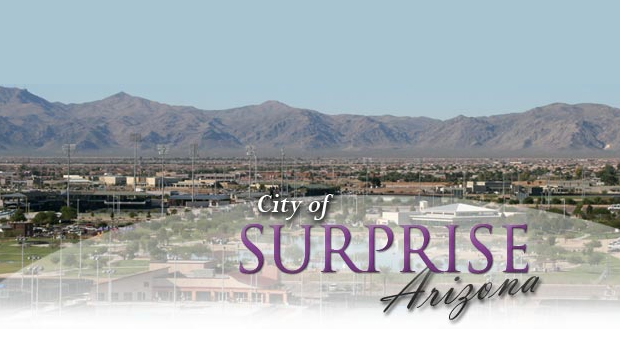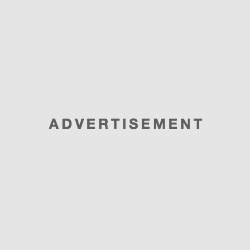 Boost in economy expected with hosting Surprise tennis events
This month of November, the Surprise city is expected to play host to various tennis contests for the nations unprofessional. According to economic experts, the events schedule to take place in the city is seen as huge aspects that will play a big role in boosting the economy of Surprise.
There are a total of five events to take place in the city which falls under the United State Tennis Association League Tennis National Championship tournaments. In total, the five events will attract about 2800 players who will come to vie and try to emerge victors.
The recreation services director in the community of Surprise Mark Coronado claimed that it is with much pleasure that the city will host the events and will be willing to give warm welcome to the players. The players expected to participate in the event includes those from New Hampshire, Florida, Maine, and California as well as from Seattle. He added that the United State Tennis Association (USTA) have become fond of admiring the town to host various tennis events. The Tennis in the city, as well as, the Racquet Complex have played a very great role in making the USTA choose it for playing host to their events.
He also added that USTA were in search of a host who had at least 25 courts. Luckily to Surprise, the city has almost the equal number of courts that USTA required. This put the city on an advantage of getting the nod to host these games.
The 5 competitions are deemed to produce much impact to the positive economy of the city. With the visitor's use of hotels and restaurants, lodging as well as spending much on retail, the city will see impacts of their economy and will see a rise from about $11.5 to $2 million.
Coronado claimed that the numbers of rooms that can be occupied at the moment are 750. He added that they have communicated with various hotels and four of them have confirmed the availability of the rooms.