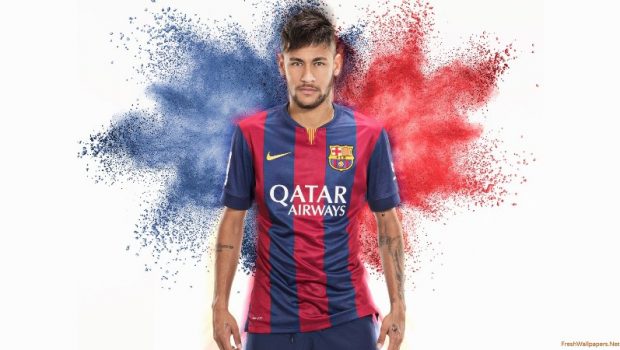 The bookmakers ready to draw to the portfolio with the transfer of Neymar Jr to the PSG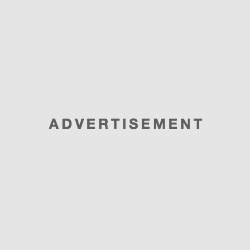 The bookmakers are shaking with fear at the announcement of the transfer of star Neymar Jr to PSG. A few months ago, the possibility of seeing the Brazilian star landing in France was very weak, which pushed the bookmakers to propose big odds. From now on, it seems inevitable that the Paris-Saint-Germain welcomes the prodigy and pays the salted slate of 222€ million.
The historic transfer of Neymar Jr
Football is still a big sport and the PSG, long relayed to the rank of middle club, is in the course of the big ones. Qatar's investments made in Paris since the club's buy-out in 2011 are beginning to pay off. The club boasts an increasingly "European" stature and becomes a force to be taken into account. It took millions and millions to achieve this result.
At the first announcements of this possibility, the observers did not give much chance to the eventuality of the arrival of Neymar to the PSG. The bookmakers had set the first odds at about 25 to 1, lowering them a few weeks later to 16 against 1. In the end, they went up to 4 against 1, which nevertheless causes a nice gain in Success. A bet of 10 € would yield 40€.
On 2 August last, Barça announced the future transfer of Neymar, if of course the PSG still wants to spend 222 € million for the player of 25 years.
" Neymar Jr., accompanied by his agent and father, informed FC Barcelona of his decision to leave the club. The player remains under contract with FC Barcelona with a temporary permission not to participate in the training sessions. "According to a statement from the club.
Anyone who has bet on this result will therefore be at the angels and make an interesting profit. On the bookmakers side, the slate is likely to be salty … Those who invest more and more in English football .