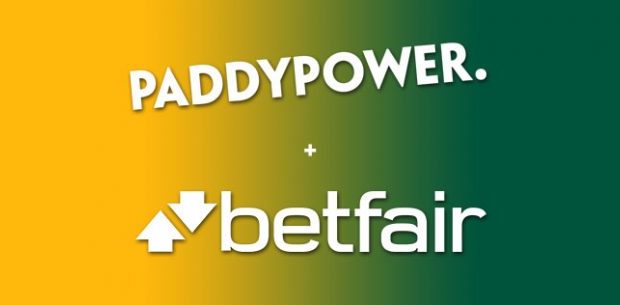 The bookmakers have cashed millions with the Mayweather bout against McGregor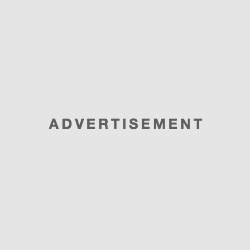 It took several weeks to get an accurate account of what was generated by the boxing bout between Floyd Mayweather and Conor Mcgregor . The Las Vegas bookmakers recorded $65 million in bets for the event, while Paddy Power Betfair cashed a total of $79 million.
Mayweather saves everyone
It was announced as one of the most epic fights of this decade and most observers were satisfied with this encounter. Mayweather was able to validate his 50th victory for 0 defeat, becoming the boxer having the most perfect statistics in history. McGregor, totally novice in boxing but double UFC champion, was able to show his talents and win an estimated $100 million for his defeat. Who would refuse to be physically maltreated for such a sum .
The event was a blessing for both players. But the bookmakers also derived great benefits from this fight, especially thanks to the victory of Mayweather.
The Nevada Games Control Commission has validated $65 million in bets, defeating the previous record set in Mayweather-Pacquiao in 2015. All of the city's bookmakers saw this operation as a success, which would not have been possible with a McGregor victory (which was big outsider).
The European bookmakers, mainly Anglo-Saxon, were also able to rub their hands with the profits of the match. Paddy Power Betfair, the largest, recorded $79 million in betting, which the largest amount is ever bet for a sporting event. As an indication, the previous record was held by the 2010 World Cup final between Spain and the Netherlands. $64 million had been generated.
But it was not just the bookmakers who thrived for this match because Las Vegas was booming during the period, which allowed all the casinos a rise in activity, on table games and slot machines.
"The month of August was a great success, the fight proved to be a great event and contributed greatly to the winnings of the games, not only for bookmakers but also for table games and slot machines."Said Michael Lawton, an analyst with the Nevada Commission.