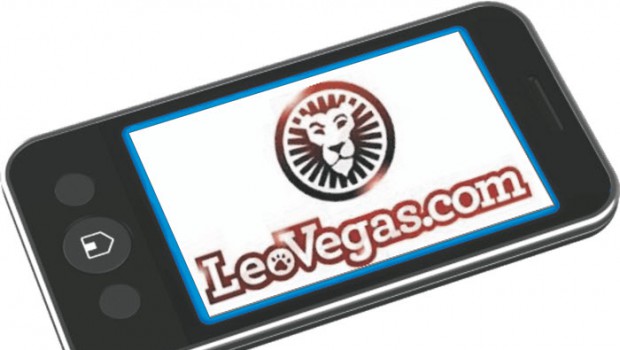 Bonus up to 100 free spins with LeoVegas Christmas offer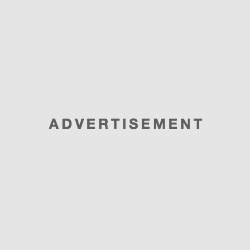 The Thursday Christmas Treats promotion from LeoVegas is a free spins offer. This Thursday is the last day when it is possible to claim this Christmas incentive!
We hope you enjoy the holiday season and you have enough time to relax and play exceptional casino games. That said, we must remember that the Christmas bonus offered on LeoVegas expires today, so it is the last Thursday to take advantage of this offer. This promotion has been extremely popular with players, and many have received up to 100 free spins on some of the most festive slot games. However, it should be noted that since the casino does not accept French players, the latter cannot take advantage of the promotion.
To help players get into the Christmas spirit, LeoVegas casino gave 100 free spins to its members every Thursday when they played at the table "LeoVegas Live Blackjack" or at the exclusive table of "LeoVegas Celebrity Blackjack Party ". This festive event began on 1 December and ends today (29 December). All details are available in the section below.
100 free spins with the promotion of Christmas of the casino LeoVegas
Special bonus cards have been added to each card game on the special blackjack tables in preparation for this holiday promotion, and players lucky enough to get these cards are awarded 25 free spins on excellent festive themed games.
December 1 – Flowers Christmas Edition
December 8 – Merry Xmas
December 15 – Fruit Shop Christmas Edition
December 22 – Secrets of Christmas
December 29 – Winterberries
It is possible to get up to four bonus cards for a total of 100 free spins on these festive themed slot machines. Promotion with bonus cards ends today and bettors have until midnight to get them. They just have to play at the "LeoVegas Live Blackjack" table or at the exclusive "LeoVegas Celebrity Blackjack Party" table for a chance. Three free spins bonus cards are added to each deck of cards during the promotional period, and all free spins are credited to accounts by 3:00 pm the next day. Free spins cannot be exchanged for money and are valid only on the specified games. There are associated Terms and Conditions, and these are posted on the casino website.
The titles of LeoVegas casino are accessible on all devices (mobile, tablet and PC), and in a single lucky rotation, bettors can win there to celebrate the New Year with great pomp.
Happy holidays to all our readers, and remember to keep an eye on the wonderful new promotions and no deposit bonus offers for 2017.