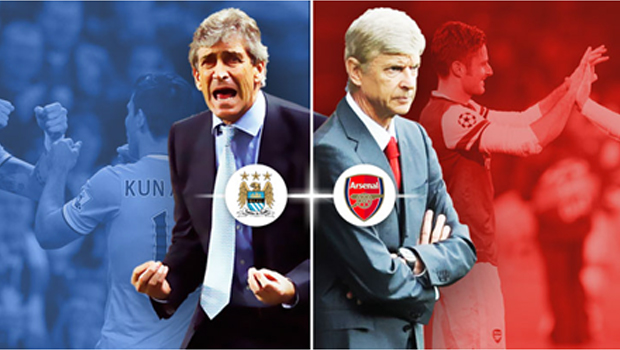 Blue Manchester vs Gunners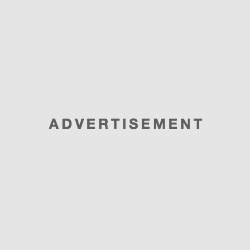 In the 22nd round of the Premier League, the Sunday fixture offered a great football match between two of the top four teams in the league. The hosts Manchester City are defending the title from last year as the champions of England, while Arsenal managed to enter the Champion's league for the 17th year in row which tells you the dominance of the two teams.
In the previous duels Manchester City only managed to beat Arsenal in the 2014 with 6:3, followed by two draws of 1:1 and 2:2 combined with 1 Arsenal home victory in the 2014 with 3:0, so that showed how the matches are going between these two and you may never know who the winner will be.
Arsenal got in this duel with a slightly better form than Manchester City with only 1 loss in the last 5 matches to Southampton, while having 4 victories, and on the other side we have the Blue team of Manchester with only 2 victories, 2 draws and 1 lose.
The game, as expectedly was started by arsenal keeping the score line 0:0 whole City tried his best to score. The ball possession at the start of the match was 80% for City and they managed to fire several shots to Ospina's goal before Arsenal realizing they had to push.
Koscielny earned an early yellow card in the 3rd minute after a tackle against Kun Aguero, which eventually was a good decision by the French defender because that's the last time that the commentators mentioned his name – he was nowhere to be found.
24th minute was the moment when the 1st goal as scored after Nacho Monreal was brought down by Kompany in the City's box and SantiCazorla managed to steer the ball in the net. Although Hart managed read which was Santi will go, he failed to catch the shot.
38th minute Ramsey earned a yellow card and Kompany in the 41st didn't leave unnoticed after a tackle on his enemy.
Second half and Milner is already out replaced by Jovetic. Manchester City attacked more than in the 1st half but failed to produce a good shot towards the goal. Fernandinho earned a yellow card and was replaced by Lampard, and just as Rosicky entered the game in the 66th minute, SantiCazorla managed to show the world why he was chosen man of the match by the perfect cross that ended on Giroud's head and in the back of the net where Hart was. In the rest of the 25 minutes only Dzeko went in the game in hopes of grabbing two goals, but that did not happen as Gibs and Flamini entered the game to seal the defensive line and the 3 points in a very important away match for Arsenal.
Jackpot bet online – sports and gambling site. Visit us and be amazed.