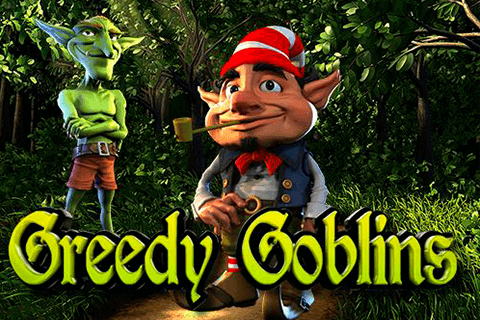 Bitcoin Jackpot on the Greedy Goblins Slot Machine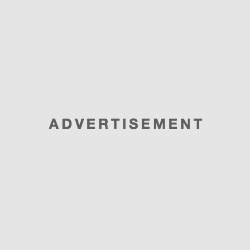 A new jackpot has been hit by a bitcoin betting player this month. A player from Bitstarz online casino managed to pocket a 19.95 BTC win on a Betsoft slot machine. Betsoft slots are very popular but it is rare that a player wins a jackpot on one of them. Here is a player who must still have a smile on his face!
A Betsoft jackpot in bitcoin
Bitcoins are not as central to attention as they were a few months ago. If you follow a little news, you must have known that its course has literally exploded in late 2017 to go up to $20,000 per unit. Today much lower (about $8,000), it is less used but remains a valued value of some players.
This is the case of this lucky player who bet there is little on the online slot machine Greedy Goblins Betsoft. He bet on bitcoin when the game offered him a magnificent spin at 19.95 BTC, which corresponded to the moment of winning at about 119,000€, not bad?
This jackpot made the happiness of this player who certainly had to make a withdrawal in stride! One can only imagine his reaction to the moment of the spin, when he realized that he had just won a small fortune.
Once withdrawn, the player can keep his gain in bitcoin or choose to change it into euros. Today, it is still easy to switch from bitcoin to euros (and vice versa).
As we mentioned above, a Betsoft jackpot does not arrive often and so it is important to note it. Most of the jackpots that have been hit on Bitstarz have been hit on slot machines by the developer Amatic. Amatic slots have the distinction of being quite volatile, which means that when a gain is hit, it is usually important.