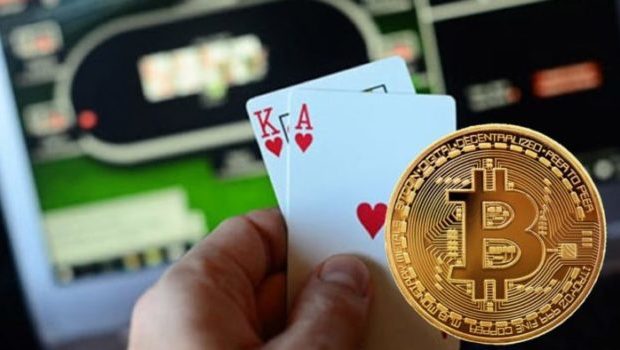 Bitcoin and online poker: what's the deal?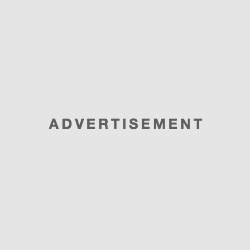 Is it possible to play online poker with Bitcoin? The short answer is yes. But after an in-depth analysis, you'll see that cryptocurrencies and blockchain are a feasible solution and possibly a true revolution for iGaming in the future.
Bitcoin, Blockchain, and Poker
Bitcoin is the leading cryptocurrency. It was launched more than ten years ago, and, over time, it has become a widely accepted payment method in the gambling industry.
On the other hand, blockchain is the technology where the magic of Bitcoin resides. It's the backbone of technology, and its appliances in online poker are beginning to be investigated.
A poker site that implements Bitcoins will benefit in several ways:
Crypto enthusiasts will identify the BTC-friendly poker site and test it;
Save money on fees paid to conventional payment processors.
The game is the same, and you can apply the same poker strategy that you use on regular poker sites. the changes are only in form and not in substance, even in games they are offered directly in BTC.
Payments
The main change that Bitcoin (and cryptocurrencies in general) introduced to the poker industry is its functionality as a payment method between players and poker rooms.
With the introduction of stablecoins like USDT, poker sites can avoid volatility problems as they can store player balances in those wallets.
Regular withdrawal time in a poker room is about 48 hours. This is almost an industry standard.
As Bitcoin payments via blockchain are usually very fast, payments are generally processed in less than 24 hours; actually, poker rooms try to pay as fast as possible to avoid any problem due to volatility.
Play directly with Bitcoin
There are poker sites that allow you not only to deposit and withdraw but also bet with Bitcoin. Usually, when you deposit with Bitcoin in a poker room, the balance is automatically converted into fiat currency, USD, or EUR.
Then the same process applies when processing a payment. Bitcoin Poker sites skip that process and allow players to bet with Bitcoin. Of course, the bets are in micro-fractions of BTC, usually mBTC.
It is worth noting that these sites are in the same gray area as Bitcoin, and, as a general rule, they welcome players worldwide without restrictions.
Privacy
Many people choose Bitcoin not only due to its benefits as a payment method or for joining the latest hype, but also for anonymity. Whether you are concerned about your safety on the Internet or want to keep a low profile as a poker player, BTC will help you make anonymous transactions.
Costs
As a result of the adoption of Bitcoin, a poker room will face a significant reduction in costs, as we mentioned before.
This is usually transferred to players in the form of better promotions, less rake, and more rakeback, or free transactions. In this way, poker rooms and players benefit from the lower fees.
Of course, not everything is perfect, and in 2020 it's possible to identify some drawbacks for Bitcoin poker:
Traffic is significantly lower compared to a regular poker site;
BTC sites are generally not game licensed, and are only backed by the experience of the team behind the project;
The volatility of the exchange price;
BTC is a digital currency, isn't backed by a central government; this can be considered a pro or a con depending on the point of view.
As you can see, there are several pros and cons of Bitcoin poker. Only in the next years, we will see if Bitcoin poker was just a temporary hype, or if blockchain and crypto games changed the industry for good.