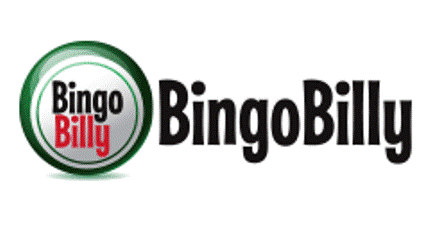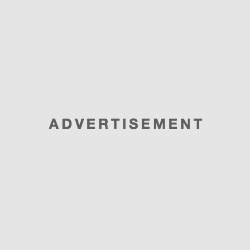 Gifts Galore for BingoBilly.com's $50,000 12th Anniversary Celebration
San Jose, Costa Rica – June 29, 2017 – Break out the cake and balloons. Leading online Bingo site BingoBilly.com today announced its month-long 12th anniversary celebration. The online Bingo site is offering up to $50,000 in incentives, spread out throughout the course of July.
"It may be our anniversary, but the gifts are entirely for you," stated Laura Chacon, Bingo Manager of BingoBilly.com. "We invite all our friends, new and old, to join us throughout July as we celebrate this great milestone in the Bingo community."
BingoBilly.com has stacked the July schedule with party after party. Here are the main highlights:
• The 12th Anniversary celebration begins July 1st with $12,000 Billy Reunion Guaranteed games. The games continue daily through 8pm ET on July 12th.
• On Saturdays, players can look forward to $5,000 Tailgate days from 8pm to midnight ET. The special promotion simulates a horse race and awards bonuses to players along the way.
• On Sunday nights, BingoBilly.com opens its Sunday 5 Plate Diner Buffet from 8pm to 10pm ET featuring 5 Part Games.
Also included in the festivities is a $12,000 live Daily video raffle every night between 6pm and midnight ET, supersized prizes every Friday night, free games, and more. The entire schedule is available at BingoBilly.com.
New players will have good reason to celebrate from the start thanks to BingoBilly.com's $30 free trial bonus. First time depositors are eligible to earn up to a 600% bonus on their first series of deposits.
For more information on all 12th anniversary promotions, visit BingoBilly.com.
About BingoBilly.com
Online since 2005, BingoBilly.com provides the ultimate online bingo experience in a responsible, secure and highly credible environment. The online bingo site has received a number of prestigious awards, including 'Bingo Site of the Year 2012' by the Internet's No. 1 Bingo Directory.