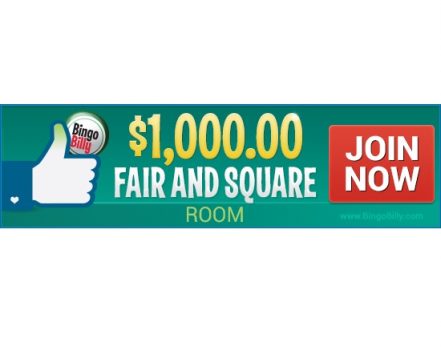 BingoBilly Unlocks Exciting $1,000 Fair N' Square Room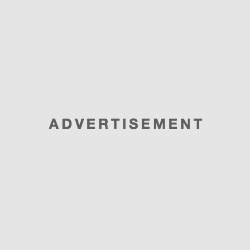 BingoBilly.com today announced its exciting 12-hour $1,000 Fair N' Square Room, reserved exclusively for players who make a deposit that day. The online Bingo room will feature four $250 Fair N' Square games.
"Our Fair N' Square games are always a huge hit, and today we're giving players a reason to hit the cashier and make a deposit," stated Laura Chacon, Bingo Manager of BingoBilly.com. "Whether you're short on bankroll or just want to gain access to the exclusive games, there's never been a better time to top up."
Players who make a deposit on Wednesday, October 25th will gain the virtual key to the $1,000 Fair N' Square Room. It room opens for pre-buys at 12am ET and the games commence at 12pm ET.
In addition to the chance to win big prizes throughout the day, including the fairest games of all (1-card games), there's even more. At the end of the 8pm, 9pm, 10pm and 11pm ET hours, players can participate in an exciting $250 Fair N' Square Game.
Online Bingo players who haven't yet signed up to play at BingoBilly.com can boost their bankroll even higher with one of the most generous welcome packages in the industry. New signups receive a $30 free trial bonus, and first-time depositors are eligible for progressive bonuses up to 600%.
For more information on the $1,000 Fair N' Square Room and all other promotions, visit BingoBilly.com.
About BingoBilly.com
Online since 2005, BingoBilly.com provides the ultimate online bingo experience in a responsible, secure and highly credible environment. The online bingo site has received a number of prestigious awards, including 'Bingo Site of the Year 2012' by the Internet's No. 1 Bingo Directory.