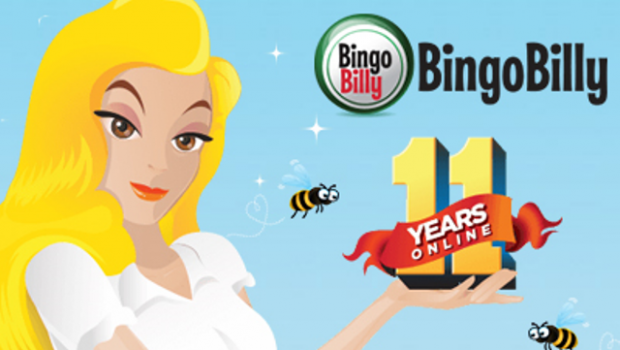 BingoBilly.com's Elvis Week Celebration Has Players "All Shook Up"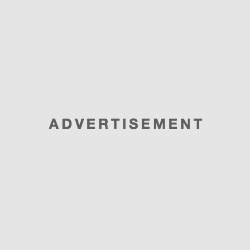 San Jose, Costa Rica – August 9, 2017 – It turns out BingoBilly.com can't help falling in love with their players. The online Bingo site today announced Elvis Week, a week-long event filled with Elvis-themed promotions and incentives.

"Whether you're an Elvis Presley fan or you just love winning big, put on your blue suede shoes, run over to your Mac or PC, and fire up BingoBilly.com," stated Laura Chacon, Bingo Manager of BingoBilly.com. "We've got $800 jackpots waiting to be popped for six straight days. That's $4,800 in potential jackpots, so come play."
Each day at 12am ET between August 11th and 16th, players will have the opportunity to win an $800 Rock & Roll Jackpot in the LuckyCup Diner Room. Note that prebuys are available.
The Rock & Roll Jackpots promotion is just one piece of a big Elvis Week that will have you singing "Love Me Tender". It's all part of BingoBilly.com's August Tour of America with stops in various cities across the country, including Memphis.
Those who have yet to sign up for an online Bingo account are eligible for a $30 free trial bonus. Plus, first time depositors can take advantage of progressive bonuses worth up to 600%.
For more information on Elvis Week and all other available promotions, visit BingoBilly.com.
About BingoBilly.com
Online since 2005, BingoBilly.com provides the ultimate online bingo experience in a responsible, secure and highly credible environment. The online bingo site has received a number of prestigious awards, including 'Bingo Site of the Year 2012' by the Internet's No. 1 Bingo Directory.