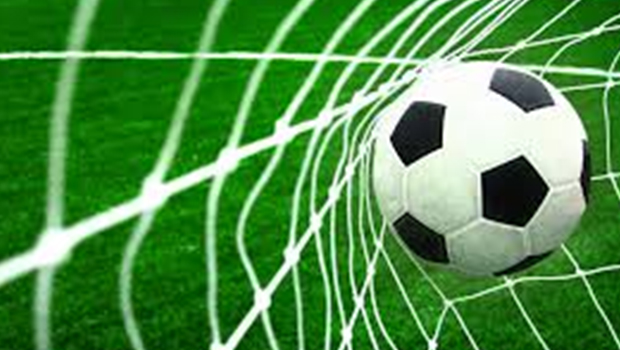 Biggest Soccer Betting Mistakes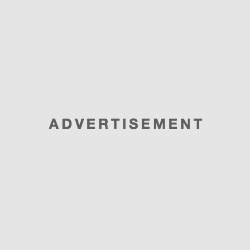 There is a group of bettor who only wage during major events such as World Cup and Euro. However, those who have made betting an everyday job will definitely make several mistakes. To avoid this, here are several ways which one can be on the safer side.
Expect offensive explosives- in most cases, soccer is not considered as a game of many goals unlike other sports. More often than not, many teams score two or three goal and in relation to sports such as basketball, this can be termed as irony. Teams that have a front danger line that may consist of goal eyeing strikers is likely to level down and rain goals to another team most likely an outmatched teams. This however will not be an everyday activity at all. It is advisable for wagers to be on lookout especially when the question of offensive explosion comes into consideration.
Overvaluing a favorite- in most cases, the stronger teams are always grouped with weaker teams. Many would think that the strong team will be an automatic winner but the opposite may happen. Teams with nothing to lose can be very aggressive or in any way sit back and defend. In addition, it has been seen that the stronger teams will have extra motivation while playing other stronger teams unlike when facing weaker teams. This means that nothing like sure outcome in soccer especially the international tournaments.
Overestimating an underdog- many bettor may be tempted by the big odd given to the underdog team and think of an upset. One thing should be clear that a team is accorded small odds since it has very few chances of winning the game. Professional gamblers will always put this into consideration.
Considering a draw- a draw is uncommon to the North American wagers as it isonly in NFL where a tie can be rare. However, in football, draws are very likely. This happens when both teams are in a must win situation. Gamblers should consider draws as away to put to an end to continuous losing streak.
Being blinded by reputation- this has been the main mistake that is portrayed by many bettors. For instance, major teams such as France, Brazil, Germany and Spain are seen as the kings of football and very lethal, however, this doesn't apply in many cases. Several changes in terms of players, coaching and change in playing style can be a major significance to their outcome. A bettor should consider these changes before placing any bet.
Trusting casual 'expects'-before any major tournament kicks off, many will be seeking attention by trying to imitate football experts. These 'experts' only give out shallow predictions without being a follower of the teams in the past especially during the qualification rounds. It is advisable for bettors to rely on experts who have deepen their knowledge on the participating teams.