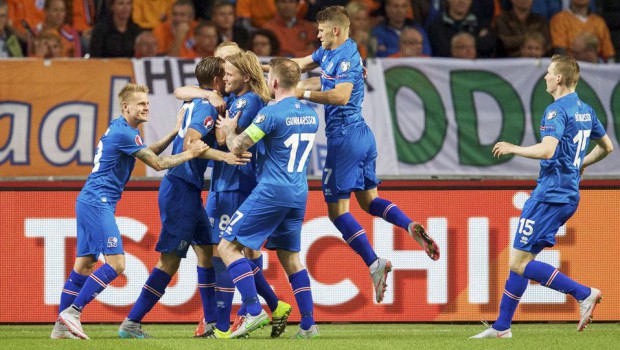 Big money to Iceland football association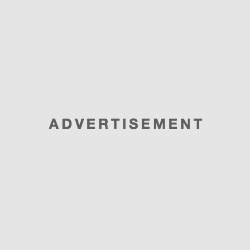 Recent news about big money for Iceland foot ball association is spreading happy spines over the foot ball fans and supporters. Iceland football team has been showing greater progress in the Euro cup 2016 so far. They are the team that shocked the fans and supporters by playing outstanding game against tough teams in the tournament.
Euro cup 2016 is more glorious than previous tournaments and the streets in France which hosts the tournament looks like grand festival everywhere. This tournament is one of the biggest tournaments so far after world cup foot ball.
There are many teams that play competitive game against each other but it is Iceland that gave an unexpected show to the football fans, supporters and audience that they played very competitive giving tough competition to the strong teams.
Initially for qualifying in the Euro cup tournament Iceland Football Association has received Euro 6 million. No one has ever expected that the team except their country that they would get selected in the qualifiers and participate in the Euro cup 2016 against other teams. In the beginning stage their only aim is to get qualified to play in the tournament which happened successful and received praises, support and Euro 6 million.
This time, again they received another huge amount Euro 8 million for their best show in the competition so far. This is really a huge reward for the team which will be not just money but a great motivation for the team and the players. The money will be spent for the welfare of the team and for the better come back of the team in further tournaments says the head of Iceland Football Association.
As per the annual report of the association it is reported that the reward for the team is totally Euro 14 million which is unexpected and a great encouragement for the association and the players. Actually Iceland Foot ball Association had expected Euro 8 million from UEFA as they get qualified in the qualifiers. But because of the performance of the players UEFA has granted totally Euro 14 million as appreciation.
Mr Geir reported that the major part of the money will be used for players and the coaches of the team. The rest of the amount will be used for football clubs Iceland. There are totally 154 football clubs in Iceland that can be trained well so that to make the players participate in the international tournament.
The team is super happy as they have given their best in the Euro cup and the other teams and huge supporters of Euro cup football has acclaimed the team in various aspects. UEFA has given a great support to all the teams who had proved their skills and gave a tough competition. This supportive and encouraging amount for Iceland from UEFA is really appreciative.