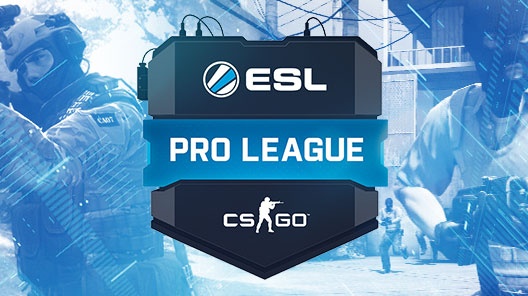 Betway Casino Sponsor of the 2017 ESL Pro League Tournament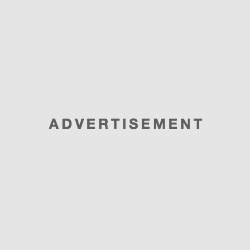 Betway Casino eSports and Sportsbook is one of the leading suppliers of eSports and have just announced that they will be a major sponsor for the 2017 ESL Pro League Tournament.
Betting on eSports has been on the rise for several years and this trend is expected to continue. Betway is one of the leading sports operator's eSports. The fact that they are a major sponsor for the ESL Pro League 2017 tournament shows the success of this sport.
The ESL Pro League is the longest competition of Counterstrike: Global Offensive (CS: GO) professional and has just launched its sixth season. There are fourteen European and North American teams that break up and all fight to bring home the grand prize of €1,000,000.
The online phase of the 2017 ESL Pro League tournament will be played three times a week. It will be Tuesdays, Wednesdays and Thursdays, until the final will take place in Odense, Denmark, from 8 to 10 December.
Betway had a successful relationship with ESL One Cologne earlier this year and has now become a major sponsor of the tournament. They will add live odds to the tournament broadcast on the eSports section of Betway Casino and the odds are compiled by their team of eSports specialists.
Anthony Werkman, Operations Manager at Betway said: "We are very excited about the next few months because some of the best players in the world of CS: GO will be fighting for the biggest ESL Pro League, for the seven-figure award. Our ESL sponsorship experience in Cologne was a huge success, and the feedback we received from our first live odds in the broadcast encouraged us to increase our participation through tournaments and teams in months and years to come. "
Betway eSports has increased the quality and quantity of betting content over the past few years and also gained membership in the eSports Integrity Coalition (ESCI) last year. Betting on eSports is on the rise and this trend should continue.
Get Up to $ 1000 Free With the Betway Casino Bonus
If you wish to make an eSports bet during the 2017 ESL Pro League Tournament, you will need to have a real money account at Betway Casino. At present, all new players can get up to € 1,000 free with their fantastic welcome offer. This is a breakdown on your first three deposits at the casino and works as follows.
First deposit – 100% bonus up to 250€
Second deposit – 25% bonus up to 250€
Third deposit – 50% bonus up to €500
The betting requirements are set at 50 times and there are various game contributions, so be sure to check them out. You can find more information in our review of Betway casino bonuses