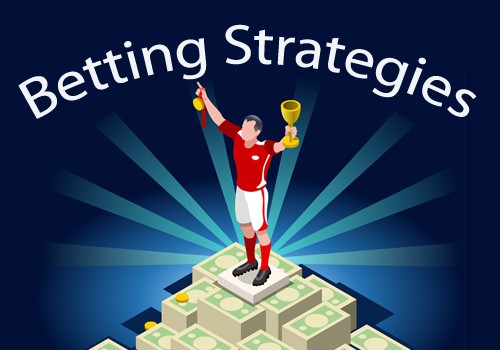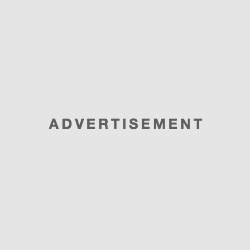 Perhaps you can compare betting to an investment where you wish to see your money grow for the risk taken rather than lose. Before the onset of any venture, you should have some capital to cater for it. Similarly in betting, not every cash at hand should be staked. This is very vital lest you find yourself in a crisis. Some helpful ideas are:
Limits
This calls for strict discipline. Setting a limit gives you a ceiling for what you have and guides you in distributing it. In simpler terms you should exactly know what you are putting into a particular bet and it must be within your plan. Do not think that the deal is too sweet and end up putting a single cent on top of your budget. Think about what will happen on the contrary of your expectations because what is lost is not recovered.
Staking methods
With the amount that you have got, you can devise methods that will help you gain or mitigate loses irrespective of the side you bet on considering the odds.  For instance if you need want to win say 100 from a single game and there are other games which you can delve in and gain then it makes sense to spread you risk to the others. Suppose we have odds of 2, 4 and 5. You can find the ratio of the expected win to the odds and use them as the stakes. In this case staking 50, 25 and 20; summing (95) can lead to a profit of 5 (100-95).
Losses
The ideal part here is that if you win, from the initial bet amount that you placed, find the difference of the wins and the initial stake and use that difference to play with. This mitigates your loss because you play with the gains and retain your outlay. What you stake with you can consider it as an acceptable loss if you do not win. Otherwise stick to your limit.
Profits
When you win, count it as a good day and keep this amount away from your betting bankroll as pure profit. You can then continue with initially planned stake amounts.
Always make sure that what you bet is what you can live with when you lose.