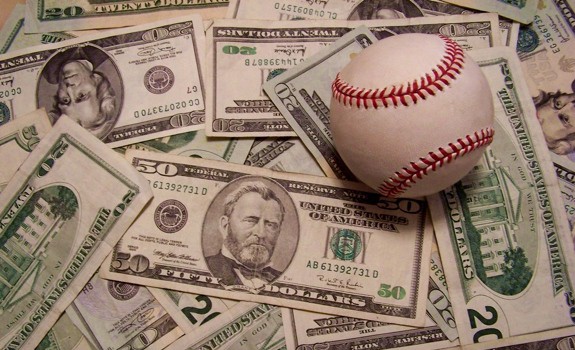 Betting on the MLB could soon be allowed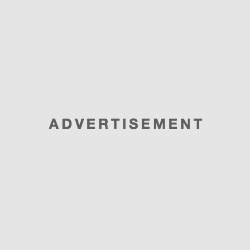 According to recent announcements, the major leagues will reconsider their position in relation to the bet on the MLB and no longer oppose this being allowed.
It has recently been announced that the commissioner of the Major League Baseball has made a statement in which he confided that his organization reverted to the opposition in principle that it had to sports betting. This decision would be due to changes in the online and physical betting sector, which prompted the commission to revisit the issue of betting on the MLB as a whole.
The Major League Baseball has been betting on the MLB for almost a century now and has even gone so far as to put in place rules against this activity in 1927. The commission has stated that it is well aware of the fact that sports betting is taking place, despite all the legal and social blockages it has been able to put in place. She therefore realized that it was time to reconsider her position on this fundamental issue.
Commissioner Rob Manfred made a statement for Yahoo Finance in which he said: "Sports bets are placed every day. Whether it is legal or not, it is done on the market. So I think the real question is whether the world would be better off if we had strong, unique and federal regulations on betting that would protect the integrity of the sporting disciplines and provide the tools that will ensure Reliability and transparency, or whether it would be better to just close your eyes and consider this activity to be illegal. This is an issue that is open to discussion. "
He also said: "There are echoes raised by people who think there might be an opportunity to set up legalized sports betting. We are therefore reviewing our position in relation to betting on the MLB. This discussion is currently being conducted with the leaders ".
Sports betting on the MLB for sports enthusiasts
Sports betting is an activity that has always been practiced, whether it is on a sports betting site or a physical bookmaker, and it is not about to disappear. The entire sector is critically examined by the Supreme Court, as the state of New Jersey is lobbying for permission to offer such bets in a legal manner to players residing on its territory. In the United States, this activity is considered illegal in almost all states, and if the Supreme Court decides that the current ban is unconstitutional, we could see sports betting on the MLB being offered throughout the country.
Of course, sports betting is legal in Canada, but parlay bets raise many issues. There are several excellent online sports betting sites that Canadians can access to bet on the MLB, and different bets and odds are available to them. In France, there are also sports betting sites approved by ARJEL, the regulating body of the country, which offer bets on various disciplines such as Football, Rugby, Tennis, Basketball and more.