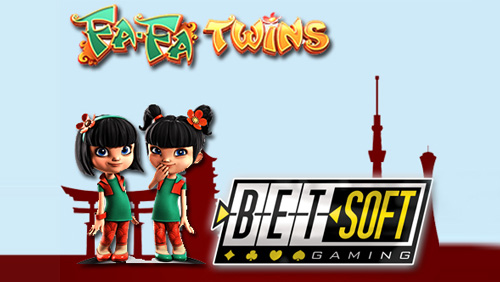 Betsoft takes inspiration from Asian mangas for the Fa-Fa Twins slot machine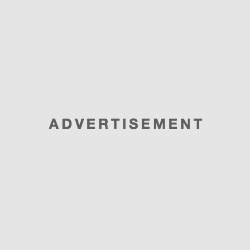 Betsoft has decided to take inspiration from Asia for its new slot machine called Fa-Fa Twins. On a background of bright red and gold, the game has two small binoculars, placed on either side of the slot.
Binoculars duplicate rollers
First characteristic of Fa-Fa Twins, although it is a habit at Betsoft, the graphics are in 3D and animations of characters very present. Each of the girls has its own mimics and movements, which you will observe during certain gains. They are inspired by Japanese manga.
Fa-Fa Twins offers 5 rolls, 3 rows and 243 paylines. At the beginning of each spin, at least two adjacent rolls will be identical (Dual Reels). Copying rolls can involve two, three, four, and up to five reels, making it easy to find Big Wins. The number and position of the selected rolls is random.
The game also offers the Double Up feature which allows you to replay the gain of a spin. You have the option to play all previous winnings or only half. Note that it is possible to touch a maximum of 1,215,000 pieces on a single spin. The wilds and Dual Reel symbols are very useful to get closer to this jackpot.
"The adorable Fa-Fa Twins stars have a classic animated style. We are particularly pleased to introduce the Dual Reels feature, which offers many winning opportunities – and big winnings – all in the superb graphic style for which Betsoft is known. "Said Stephen Jackman, head of development at Betsoft.