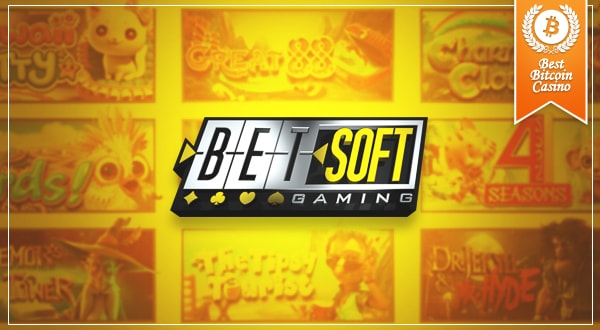 Betsoft Signs Partnership Agreement with Suprnation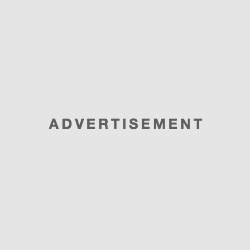 Betsoft, one of the industry's best developers in game design with 3D graphics, has just signed a partnership with casino operator Suprnation.
Created in 1999, Betsoft Gaming is one of the best game development companies. It has gained a prominent place in the highly competitive world of online betting thanks to the quality, innovation and seriousness that it constantly demonstrates when designing its titles. This remarkable software provider and designer of the famous series of Slots3 games has just announced that it will now work in collaboration with Suprnation, the operator of the online site VoodooDreams.com. This partnership was made possible by an agreement that the two companies have recently signed. This is very good news for both Swedes and those residing in the other Nordic countries.
A cooperation that looks promising for both companies
This is a win-win partnership that will benefit both Betsoft Gaming and Suprnation. This new agreement, which the software developer has just signed with the Swedish casino operator, allows the Swedish casino operator to offer its customers the Slots3 ™ slot collection and the popular To Go ™ mobile gaming line. Betsoft through its VoodooDreams.com website. This represents a major advantage for Suprnation, given the quality and originality of these entertainment options. For Betsoft Gaming, it is a golden opportunity to conquer the Swedish and Nordic markets, and become even more competitive in the highly competitive online gambling industry.
Suprnation sees this as a serious opportunity to
"We created our site in order to set up a new generation casino that is specially designed for mobile gaming," said Henric Anderson of Suprnation. He also said: "With the popularity of mobile games that is growing day by day, our choice of software provider naturally focused on Betsoft. The quality of its mobile games is unmatched, and we are particularly impressed by the incredible accessibility of the To Go ™ collection. These games are available on any browser, and they are accessible at any time. The fact that there is a wide variety of themes will allow each player to find something that suits him, and we are sure that our loyal players will enjoy these games very much. "
A real bargain for Betsoft
Mark McKeown, Vice President of Sales and Marketing at Betsoft said, "Suprnation is the ideal candidate for a partnership, and we are extremely pleased to have signed this agreement. Their business is mostly made up of many industry veterans, something we respect and admire. This level of knowledge is now very important in the booming market. We expect impressive results from this partnership, and together we will make new achievements while continuing to develop online gaming content that defines the industry. "It is obvious that this agreement will make a lot of happy in the future, but if in the meantime you want to enjoy the games of the developer Betsoft, you can register on the online casino Wild Sultan. You will enjoy a superb welcome bonus that will allow you to start the adventure in the best way.