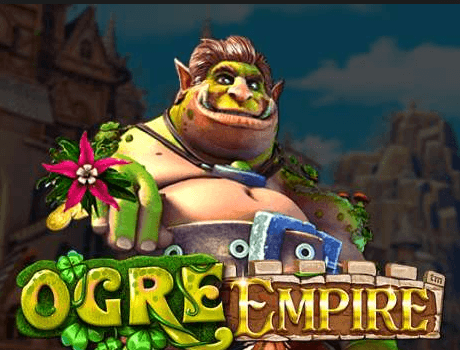 Betsoft presents its imposing ogre with the Ogre Empire e-slot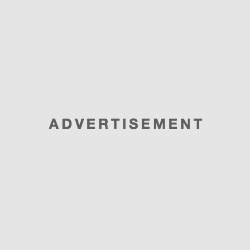 The online game developer Betsoft shared this week a brand new slot machine called Ogre Empire . It takes you to a medieval city where there is a giant ogre, sitting on the roofs of houses and hitting with mass to hit Big Wins. During your spins on this game, you will switch from Day mode to Night mode to enjoy different features.
Do you prefer day or night?
Ogre Empire is a 5-reel, 3-row and 25-payline machine with advanced graphics, as is always the case with Betsoft. The e-slot presents a gigantic ogre left rollers, slumped on the houses of the village.
Ogre Empire offers two modes: day and night. You start your adventure the day and can enjoy own features. You will come across the flower of the day which is a wild symbol that can appear anywhere on the reels. When this flower arrives, it transforms up to three adjacent symbols into wilds.
The ogre will help you during the day by intervening sometimes during the spins, by hitting his mass on the rollers. When this happens, all the stone symbols fly apart to reveal new, more profitable symbols.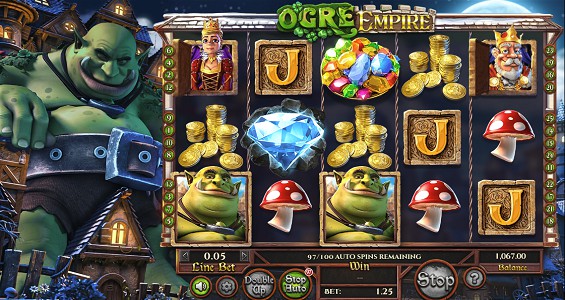 You can switch to night mode at any time (screen above). For that, you have to find the symbol of the moon, which takes three boxes of height on a roll. If it appears completely, you switch to night mode, which has the immediate effect of lulling the ogre. In night mode, you also enjoy the flower (which will be the flower of the night). It has the same characteristics as the other flower, that is, it transforms up to three adjacent symbols into wilds.
The other particularity of the night mode is that you will enjoy new symbols: the joker, the king and the queen. These symbols are wilds with earnings multipliers that only appear after A, Q or K symbols.
Overall, Ogre Empire is a new quality addition for Betsoft. The only thing we can regret is its redistribution rate slightly lower than average with 95.22%. However, the difference is not huge compared to the competition and it is possible to win up to 25,000€ in a spin. Ogre Empire is available now on Betsoft online casinos, including the excellent Cheri Casino and is playable under PC and mobile media (iOs, Android and Windows Phone).