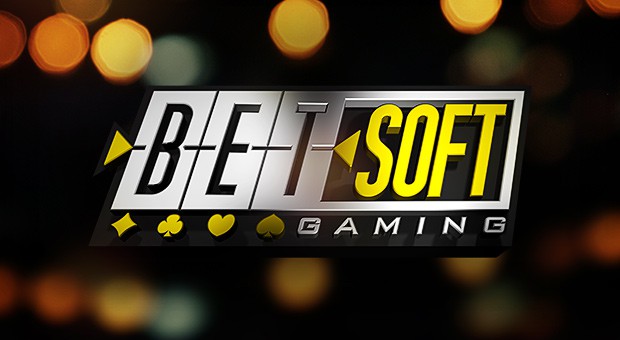 Betsoft has signed a partnership agreement with Ever Rich Tech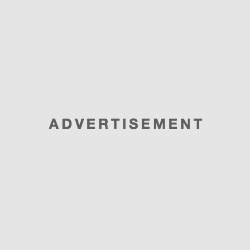 Recognized in the online gaming industry as the best designer of 3D graphics games, Betsoft announced that it has signed a new partnership with Ever Rich Tech.
Betsoft is not only one of the biggest developers in the online betting industry, but it is also one of the oldest. Indeed, this software provider has been on the market since 1999 and has always been dynamic in designing its entertainment options. He recently announced that he will now work in partnership with Ever Rich Tech, an Asian casino operator who will soon head Bet98. Under the terms of the agreement, Betsoft will provide Bet98 with a variety of entertainment options including table games, video poker options, excellent To Go ™ mobile slots, and Slot3 titles. This partnership is a boon for both parties as well as for the online players of Asia.
A great opportunity for Betsoft
The Betsoft team welcomed the news of this collaboration with great enthusiasm, and for good reason, this partnership will allow it to invest in the very promising market of Asia. That's what was clear in the remarks of Joya Zhang, account manager at software vendor Betsoft, who said, "We're really excited to be working with Bet98. This platform makes a point of exploiting the advantage of combining innovation with new technologies to provide an exceptional online gaming experience for its players, something we truly appreciate as a leader in 'industry. Bet98 will be an excellent partner from which we can provide our cinematic games in a growing market. "
The ideal way for Bet98 to make more customers
The online betting industry in Asia is booming and therefore becoming increasingly competitive. This new partnership represents the perfect opportunity for the online betting site Bet98 to become even more competitive in the market, considering the range of exceptional games that Betsoft offers. Fanny Ma, Bet98's marketing manager said of this collaboration: "We only offer the best games to our customers, and Betsoft was the obvious choice. Our players are impatient and so are we. We are confident that our partnership with Betsoft will be very successful. "
Players will also benefit
As always, when two large gaming companies associate, the biggest beneficiaries are none other than the players. In this case, the customers of Bet98 will be the happiest. They can now enjoy the very best in entertainment, and there is no doubt that their experience will be much better.