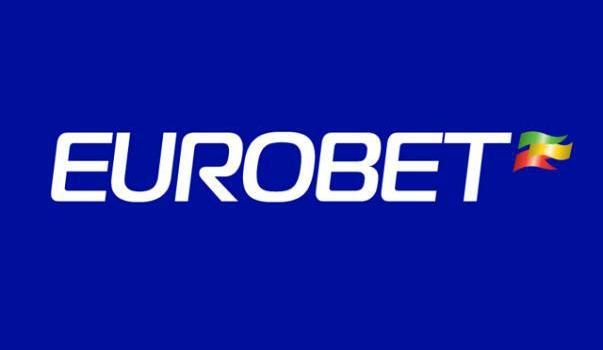 Betsoft grabs deal with Eurobet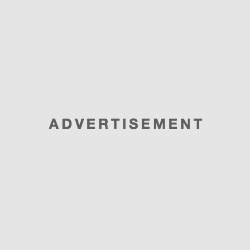 Betsoft is one of the best known companies among software providers. Many games are very popular with casinos. Finally, Betsoft portfolio also includes many 3D games that are regularly updated with new titles. So much fun is not an unknown fact in the Betsoft games. Now the company has announced that it will enter into a partnership with Eurobet. This is a very good deal for Betsoft. Finally, Eurobet belongs to large Ladbrokes Coral Group. Although the company is mainly based on the highly regulated market in Italy, a good cooperation with this subsidiary of the Ladbrokes Coral Group can, of course, also open doors to other daughters of this group for Betsoft. Especially since it is also not wrong to make a big name on the Italian market. Expansion is ultimately never wrong.
ADM-approved Slots3 ™ comes to Eurobet
The contract between Betsoft and Eurobet, of course, contains many different points, some of which, of course, do not reach the public. But the most important points are naturally leaked. Eurobet's partnership with Betsoft will allow the company to supply the most important ADM-approved Slots3 ™ and then make it available to its own customers. Of course, the popular and famous games like Sugar Pop!, Mamma Mia! And Alkemor's Tower. It is also self-evident, especially in the face of modern times, in which more and more is mobile on mobile devices that the games are delivered also in the HTML5 version at Eurobet. The mobile casino experience in the Betsoft games will finally get the customers of Eurobet.
Betsoft is enthusiastic about the contract
At Betsoft, the joy of the deal is very large, even partly overpowering. For example, Francesca Raniolo from Betsoft revealed that it was a great honor for the company to work with Eurobet. After all, the company is very well-known and above all also for its high quality already several times excellent. To be able to welcome such a stable partner with the highest demands at Betsoft makes everyone at Betsoft very proud. Of course, at Betsoft, you are also looking forward to receiving the chance to play the popular games and hopefully have a lot of fun. In addition, at Betsoft, it is certain that Eurobet can be helped to continue the success story of the company. And even at Betsoft itself, this deal will surely lead to even more success.
At Eurobet Betsoft has been deliberately selected
The Head of Gaming at Eurobet, Alfredeo Melloni, shows great expectations linked to the deal. At Eurobet, Betsoft was chosen as a partner and a game supplier. It was not a decision to make a decision, but rather a decision made by many of the benefits that Betsoft brings. High-quality games, which offer a high level of gaming experience, Melloni at Betsoft definitely sees, which is why they have decided for a partnership. Of course, the expectations for the partnership are correspondingly high, although it can be assumed that Betsoft can do well. Eurobet will certainly be very pleased with the deal and the customers will surely be.