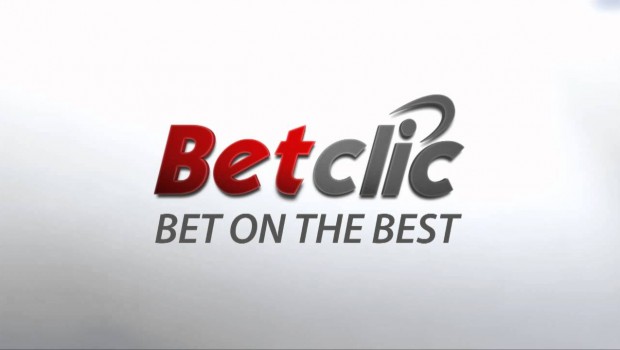 Betclic must pay 66% of its PBJ with Portuguese taxes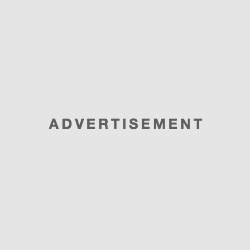 It is not only the French market that has an absurd system of taxation, which imposes the operators on the bets and not on the Gross Product of the Games (Mises-gains). Portugal is also based on the same calculation method for sports betting. The consequence is dry for the operators: the taxes represent a colossal amount.
Betclic, the first operator to have traveled Portuguese soil at the opening of the market in May 2016, announced that 66% of its revenues were destined for the government. An aberration.
The aberration of the Portuguese tax system
It seems crazy to think that an online operator can pay up to 2/3 of its revenues to the government. This Monday, the National Association of Online Gamblers (ANAon) announced that it would present a petition of 4,600 signatures of players disgruntled by the level of taxes.
Portuguese online casinos must pay 15% on annual turnover when they generate less than € 5 million. This rate can be up to 30% for the maximum tranche. Concerning the operators of sports betting, it is worse since they are taxed up to 8% on the first 30 € million bets, rather than being taxed on turnover or PBJ. This rate can be up to 16%.
What this means is that Portuguese sports betting operators do not pay taxes on what they cash in but on what players bet. If a player bets 100 euros and earns 200, the operator will have to pay up to 16% of these 100 euros, even though the 100 euros have not been cashed by this one. Paying taxes for money that is not touched is not a bone way to attract operators.
The Portuguese regulator (SRIJ) reported on the fact that a 7th operator of sports betting had been accepted with the Sociedad Fuigueira Praia. But Betclic's announcement that it said paying 66% of its turnover could baffle future applicants. Humbert Michaud, director of Betclic, said that this important taxation did not leave much margins for other expenses of the firm. According to him, the presence of Betclic in Portugal can be questioned with these disproportionate costs.
The SRIJ promised to make a market update in May 2018 but ANAon believes that this date is too far and that some problems must be resolved this year. If the government is not convincing to attract new operators and ensure healthy competition for online players, Portugal will find itself with a market that is too poor in terms of offers.