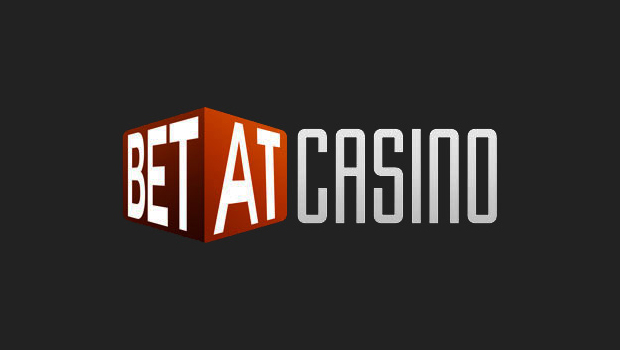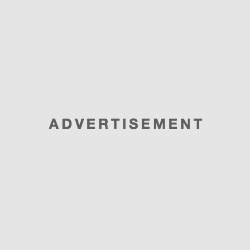 BETAT Casino: Most Promising 2015 Online Casino
With amazing sites evident this year, online casinos gives one a chance to be part of next year's potential sites. After a conducted investigation across all online casinos across the globe, the end results brought about BETAT Casino as the most potential casino. This is the reason why the casino was picked among all others.
Expansion efforts
One disadvantage of global online casino is that it has favored those who speak English only. However, the existence of BETAT decided to favor everyone and included other languages among them Spanish, French, Finnish, Portuguese, Greek as well as Russian to their platform. Their focus in 2015 is to include more languages and attract more clients. Its main markets are based in UK, Canada, Australia, Sweden and Finland.
UK Licensing
As from November 1st, those casinos in UK will operate under UK license. This will not affect BETAT as the firm has a license already and hence its activities will go on as usual.
Mobile Development
By November, the firm had initiated over 80 mobile slots. It is believed that come next year, more and more of these sites will be added. This will be made easier by the existence of two gigantic software firms Microgaming and NetEnt who supplies these gaming slots.
Payment methods
With great expansion, the firm is expected to initiate proper payment methods that will do well with clients across the globe. The firm claimed that Germany, Austria, UK, Switzerland and Holland will be using Sofort mode of payment. Other nations such as Spain, Denmark, Sweden, Estonia, Finland and Poland with use both Trusty and Entercash in making deposits and withdrawals respectively.
Winning players
The fame that has been acquired by the firm has been accompanied by various players winning huge amounts of money. It has been transparent that those winning are publicly announced and their money is paid to the last penny. Good examples include KK from the UK (£32,000) playing Starburst; and MR (UK) won £17,500 playing Creature from the Black Lagoon.
Achievement Feature
The firm was involved in the rebranding of its name from bet.at.eu to BETAT casino in 2013. This was meant to improve the visual of the site. This has made the casino so attracting with its new slots which gives awards to players who unlock some unique features.