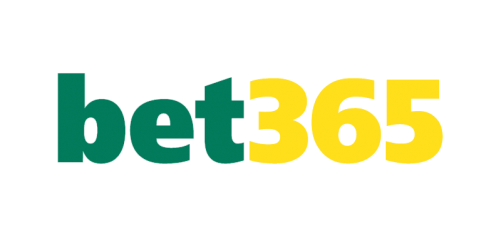 Bet365 still dominates and posts profits of £504 million in one year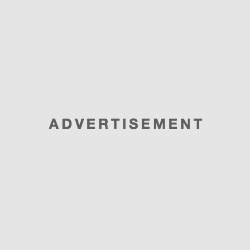 The online bookmaker Bet365, one of the largest in the world, has just shared its results for the past fiscal year and announced a turnover of £2.28 billion, an increase of 38% compared to the same period in 2016. In addition, the group can boast of having achieved £504 million profit.
Bet365, the profit specialist
Bet365 is undoubtedly one of the major players in the online gaming industry. The British bookmaker is primarily specialized in sports betting, it is also what brings him the most money. From afar.
Bet365 is a company owned by the Coates family. Its founder Peter Coates has left the reins to his children Denise and John Coates, who have turned the promising family business into a true ticket machine.
The bookmaker had a turnover of £2.28 billion in one year, from March 2016 to March 2017. This represents an increase of 38% over the previous year. Not content to generate a large turnover, the firm can also count on monster profits of more than £500 million. The Coates family (photo) received £32.4 million in dividends last year. These dividends will be more and more important over the years.
Cash to not know what to do
Bet365 attributes this good form to its presence in many markets and the incredible popularity of football. As with most bookmakers, this sport remains the one that gathers the most bettors. The organization of Euro 2016 has clearly contributed to the group's profits. In October 2016, we were already talking about the dominance of Bet365 and its impressive cash reserve: 1.1 billion.
This cash reserve is now 1.4 billion. Bet365 could therefore buy any (almost) of its competitors if it decided.
The Coates family is known for its philanthropic side. Their members donated £50.7 million to foundations last year. This does not prevent society from being sentenced several times by the courts for breaches of certain rules. For example, she was convicted by the Australian courts for a misleading promotion and was attacked by a student this year for an unapproved withdrawal.