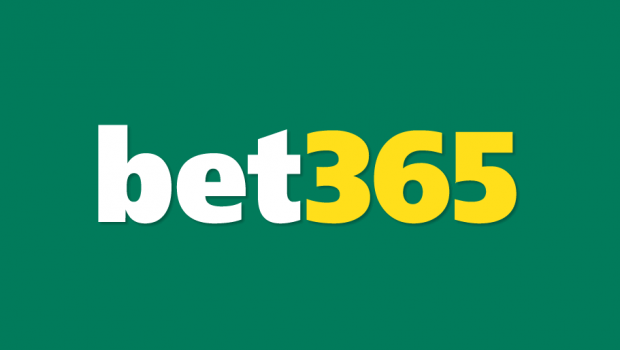 Bet365 sports betting site wins big prize at World Media Awards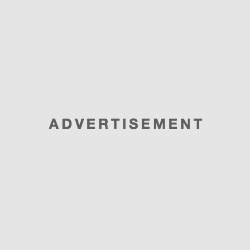 Bet365, the sports betting site, won the big prize at the World Media Awards ceremony by bringing the Technology and Telecoms trophy back.
The Technology and Telecoms trophy of the year 2017 returned to the sports betting site Bet365 which won it thanks to its advertisements and its betting innovations during the game. The British online bookmaker received the prize at the World Media Awards ceremony held on April 6, 2017 at Ham Yard Hotel in London.
The sports betting site Bet365 has been rewarded for being a pioneer in the field of gambling in the course of gaming and raising awareness among the masses. As a general rule in the online betting industry, sports betting operators show live ratings during commercials, and Bet365 was the first company to set up this service and to offer it. This platform has an excellent reputation in the online sports betting industry, and the fact of having won this trophy only enhances its fame and gives proof of what each player would gain by registering.
Emma Winchurch-Beale, President of the World Media Group and Director of International Sales at the Washington Post, said: "For Bet365, winning a trophy at the World Media Awards is very important. This is a testament to the company's journey for 10 years now, as we have expanded into different markets, and this award is a real recognition of that. "
100% bonus up to € 100 on the sports betting site Bet365
Online sports betting is a very popular activity, and in this sector, Bet365 is a true leader. This is due to a number of factors including the generous welcome bonus. New players can receive a 100% bonus up to € 100 for sports betting when they register on the platform, and the wagering requirements are 3 (three) times the combined amount of the deposit And the bonus. Apart from the welcome bonus, this site has many very interesting regular promotions. Among these, there are deposit bonuses, money back offers and more. The most popular promotions are the "Bore Draw Money Back" and the "Euro Soccer Bonus". It also offers some of the best ribs available on the market.
The sports betting site Bet365 has won the Technology and Telecoms Award thanks to its innovations in the field of betting during the game, and we find this quite right. This online betting website has one of the best live betting sections we have ever seen. More than 10,000 events are broadcast monthly live in the betting section of the game, and this is accompanied by up-to-date information that helps customers place their bets. There is a wide selection of bets in the game with updated ratings in real time, which means that there is always a win to win. However, it should be noted that French players are not accepted on Bet365.