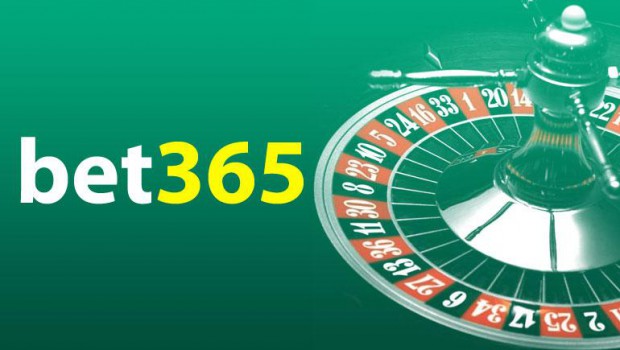 Bet365 Online Casino the 1,000,000 Euro Slots Spectacle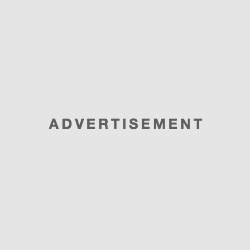 A 1,000,000 million euro spectacle? This sounds great and so is the same at the Bet365 Online Casino. A total of € 1 million worth of prizes await all casinos. As Christmas special this action can in Bet 365 Casino quite impressive. Because more you probably will not be offered anywhere. But what exactly is behind the one million Euro spectacle and can you participate in it?
Five more drafts are there for you
At the Bet365 Online Casino, there are still five draws to go until the end of the spectacle. Collect lots and you can win. Bonuses are available as winnings in the heights of ten euros, 20 euros, 50 euros, 100 euros, 500 euros and 1,000 euros. So it is very possible that you can still have a nice Christmas present at Bet365 Casino.
Whether it's your mobile device, your PC or your notebook, you can take part in the one million Euro spectacle on all the devices you use to enter the Bet365 Online Casino. You can participate until 1 January 2017, not just on slots. You can also take part in the great spectacle in the case of jackpot games and at the table games. They can not only win a lot, but also play a variety of games.
Qualify yourself easily
In order for you to participate in the spectacle, you must play. Specifically, you must play certain games per qualifying round, bet a total of at least ten euros and then get one lot or two lots for the draw. There are also games where you get a double ticket for a bet of ten euros. How many lots you want to collect is entirely up to you. Bet365 has not defined a limit. After each qualification round, a prize draw will be held at which you can win.
From 16 December to 18 December, you can secure a slot for a total of ten euros at Gonzo's Quest slot. In addition, you can also play roulette, blackjack and warlords during this time to qualify for lots.
On 19 December, a qualifying round will start again. This runs until December 22nd and is valid for double play for the game Double Play Superbet. On the other hand, you can easily collect the Robin Hood Prince of Tweets, Star mania and Gorilla Go Wild.
Over Christmas, from December 23rd to December 25th, you will have the opportunity to win the Super Diamond Deluxe Slot doubles and get one-shot at Genie Jackpots, Wish upon a Jackpot and Top Cat.
On the second Christmas Day, on 26 December, the next chance will start. Until the 29th of December, you can collect lots for the penultimate raffle at the penultimate qualifying tournament. There is a double jackpot for playing at the Age of Gods slot and simple lots in the games Live Roulette, Everybody's Jackpot and Frankie Dettori's Magic 7 Jackpot.
Last, but not least, there is still one last spectacle from 30 December to 1 January 2017. At the King of Olympus slot you collect double and live blackjack, the game gladiator jackpot and the live baccarat you get single-celled for the last raffle.
Always observe the conditions
Of course you must always pay attention to the general terms and conditions and the conditions for the one million Euro spectacle. The most important condition is probably that you will get lots only for each bet ten euros. There are two doubles, so if you bet at least ten euros for each game for Double. For the single cell, however, it does not matter how you divide the bet of ten euros. For example, play for € 3.50 in one game, € 3.00 in the second game, and € 3.50 in the third game offered, and you have a total of ten euros in a bet so you get a lot for it. There you can split your bets as you want. What is important is that you keep the magic limit of ten euros in the back of the head. There are no other real hurdles.
If you win bonuses in the raffles, you will be credited to your account within 48 hours. The bonuses are also subject to sales conditions. This means that you will have to redeem each bonus you won at least five times in the one million Euro spectacle. But that is really very little and certainly not a problem for you. Then you have then the profits from the bonuses as real money balances and of course payable on your Casino konto. And who knows what profits you make of it.
By the way, it is even possible that you can get several bonuses as winnings in a raffle. Because if you have several lots in the draw, you can also win several times. These bonuses will then be credited to you as a combined win within 48 hours, and you will be pounding on your Casino conto and not individually.