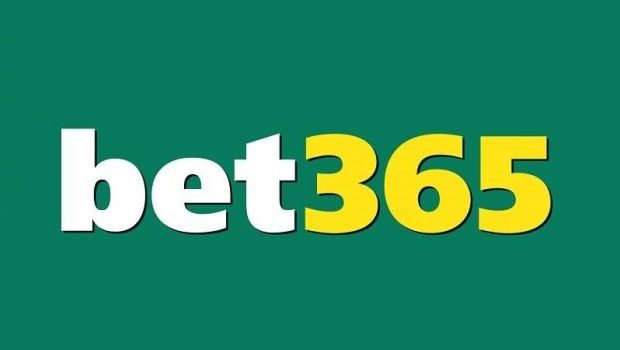 Bet365 and its La Liga sponsorship breakout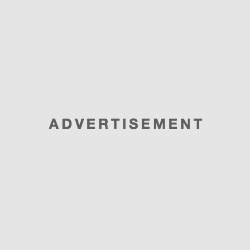 Sponsorship is a marketing strategy frequently used by British bookmakers. Recently, the Spanish newspaper El Economista talked about the massive involvement of Bet365 in La Liga, the Spanish football league. Indeed, Bet365 has done everything to have maximum exposure on one of the most popular championships in the world and has contracts with half of the teams, a total of 10 clubs.
Bet365 gets hold of the Spanish league
When Bet365 wants to improve its exposure, it does so aggressively and by focusing on quantity. The English bookmaker is one of the largest in the world and likes his name to be visible to everyone.
It was El Economista who was shocked to see the surge of partners in La Liga, speaking of "colonization". Indeed, Bet365 has contracts with 10 clubs, half of the La Liga. These clubs are Celta Vigo, SD Huesca, Rayo Vallecano, Real Valladolid, Getafe, Real Betis, SD Eibar, Espanyol, Villareal and Athletic Bilbao.
Unfortunately for little curious, no amount has been advanced on the deal but Bet365 will appear on social media clubs, on their sites, stadiums or buses. However, the bookmaker will not have its mark on players' jerseys, which are however the most visible elements for the spectators. The contracts awarded are valid until 2020.
La Liga is one of the most popular football leagues in the world. The will of Bet365 to appear massively is not innocent. The company owned by the Coates family, however, failed to convince (or wanted to convince?) The championship leaders such as Real Madrid, currently sponsored by Codere and Barcelona, ​​associated with Betfair.
Football clubs have been sponsored by gambling-related companies for years, but each year seems to push the concept a bit further, even if it means passing players for real street billboards. The fact that the La Liga teams involved in the deal with Bet365 have "spared" the players' jerseys is probably the only positive change in this rush for aggressive sponsorship.