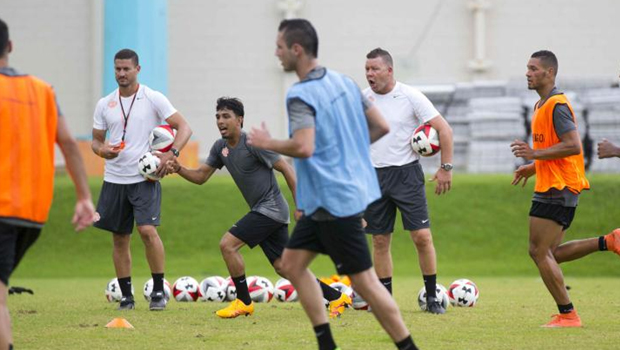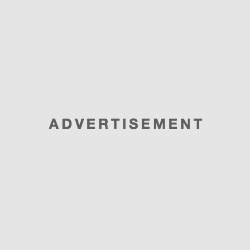 Bet the joy of football as a remedy for the crisis
The arrival of the Puerto Rico Football Club (CFRP) can be seen as a remedy, however small, to the deep economic and social crisis punching Puerto Rican society.
Over the past four years, Juan Ramon Loubriel stadium off and remained silent, waiting for the return of a professional franchise after the disappearance of the Puerto Rico Islanders. The so-called "Orange Troop" Loubriel played for from 2006 to 2012.
As of July 2, the ball will roll again on the grass of the stadium in Bayamon rejuvenated when the CFRP is visited by the Indy Eleven at the start of the fall season of the North American Soccer League (NASL).
British Adrian Whitbread will be the technical director of CFRP. For Whitbread, the new assignment means a return to Puerto Rico, where he led the Islanders last season. Prior to that, he served as an assistant coach under the helmsman Colin Clarke.
Now, back to work under the orders of NBA player Carmelo Anthony, who invested to convert CFRP a reality.
"Although I left the country in 2012, one keeps track of things that happen. One of the things that Carmelo want to give something to people. That's what we did previously (with the Islanders), and is what we want to do again. Put a little joy in someone's heart, "Whitbread said in an interview with this medium.
"We want to walk in the community, see people, working with foundations and do things that have great meaning for the people of Puerto Rico," he added.
Whitbread departed when administrators Puerto Rico Islanders permanently ceased. However, that was no reason for the British refused the opportunity to again be part of a football club on the island, despite the negative news surrounding the country.
"My heart has always been on the island," confessed Whitbread. "Being in this club is perfect. I did not want to be a wizard again and I feel I'm a good leader. I like to give the example and I think it is not every day that comes the opportunity to start from scratch. "
The Puerto Rico Football Club has 15 players under contract, and already formally began training sessions for the start of the fall season of the NASL. Anthony has delegated Thomas Paine, president of the club and the rest of the coaching staff development to be competitive.
"We have an owner, a president, a coaching staff and we have a name, but it has been a process of building from below. It is rare that one has the opportunity to do something similar. When you go to a club established, everything is in place. Half the work is completed, but this is a new identity, "he said Whitbread.