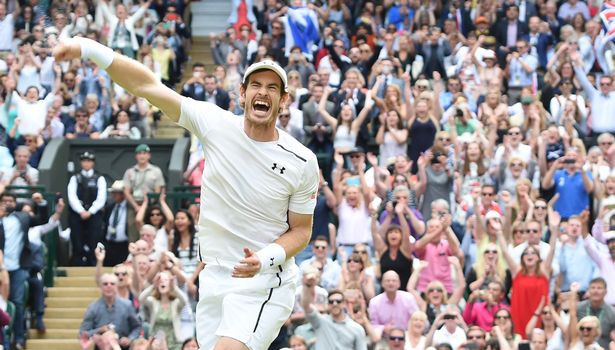 Best year for Andy Murray who won Wimbledon Championship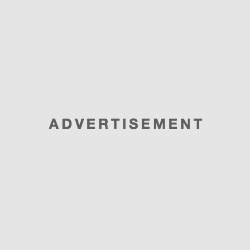 Wimbledon is the one of the greatest Tennis tournament ever for which the price value for the winner and the runner is higher than other tennis tournaments. It is called as grand slam along with Australian open, US open and French open. Wimbledon tournament of this year 2016 is won by Andy Murray ranking World no 2.
He is the one of the finest player in tennis who already has won the grand slams US open title in the year 2012 and Wimbledon in the year 2013. Andy's play was excellent against his opponent Raonic. The final of the Wimbledon was really worth watching for the fans of both players and tennis lovers. Raonic had given his best but because of Andy's mighty performance he could not take upper hand.
Raonic who thrashed Roger Federer the one of the best tennis player ever from Swiss with most grand slam winning records was expecting to win the first grand slam, but Andy stopped him. Raonic was best in serves but Andy also served best aces which gained him points to win the game. Andy was very careful that he did very few errors whereas Raonic made double faults and passing errors.
It was really a great day for the English player because he won the English title second time. His coach the best tennis player of all time Ivan Lendl is the one who got most acclaims for Andy's performance.
Former tennis players and critics say that it is Lendl who gets the credit because it is through him Andy has got mature tennis.  Everyone happens to see the change in the tennis play of Andy when he received Ivan Lendl as his coach. He changed Andy to be a matured tennis player playing mature game with less faults.
Andy has learned a lot from Ivan Lendl who receives many thanks and praises from Andy. Ivan Lendl is eight time grand slam winner who is behind the grand slams won by Andy recently including Wimbledon happened.
Andy says he always trusts what Ivan says because he has seen the positive results from last time. When Ivan returns to be the coach for Andy, he is seeing successive wins. Andy says that Ivan makes him to play the offensive tennis which he actually does seldom. He was forceful on the field for which he says that the tough competition given by Raonic made him to play more offensive.
Andy says that this is the magical year for him and he could take the win only because he has learned a lot from his previous mistakes. He adds that he learns from the mistakes he had done especially against the world leading players Roger Federer and Djokovic.  Through seeing his previous mistakes he could find out what he should do and what he should avoid to win the game.