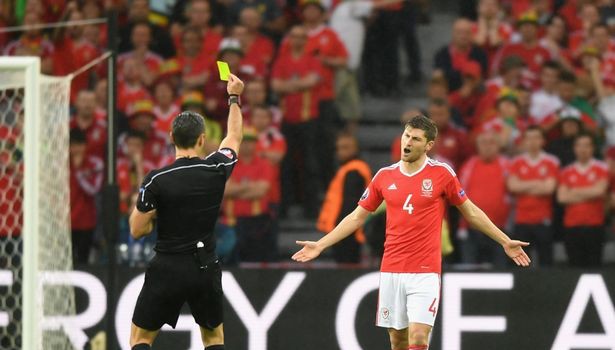 Ben Davies faces criticism for his performance in uefa champion's league 2016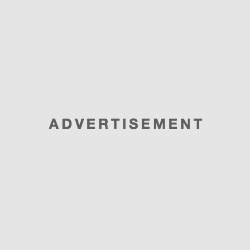 The most expected football player from wales team has disappointed the team and especially the fans and supporters. He was the hero in the Euro 2016 cup as he had given his career's best in the match. He was known for his skill and the tricky shots but this time in the uefa champions league he could not do anything better for the team.
In the Euro cup 2016 he was called as the best stand out of the team and has been the one of the youngest person to earn 26 international caps at this age of 23. But though he is having all such credits he did not do anything better for the team this time which was disappointing for the fans who were exploding with their words for his poor performance. They shared furious words on twitter platform about his performance.
The match was opener match for them and no one has expected that he would fail in the opener match like this. The North London club shocked of his performance as they don't know where he lost himself on the field. They said that he could not realize some shots and he was dubious about taking risks in the match.
He had a magnificent season for wales in the recent summer and took some rest but he came in to the team now for this champion's league 2016 for Danny Rose who could not make his way for the match due to injury.
This is a bad time for wales really because they could not believe that they will lose the match and more than that they could not accept the performance of Davies on whom they hoped more. After the match it was reviewed by the critics and former players that Davies was comfortable only in the left of central defence of three-man. Apart from that he lags in out and out of full back.
Danny rose was comfortable at the attacking position at the left-back and it was seen in the recent months that he had given his best performance. He uses the opportunities in better way and finds interest in taking the risk for the team. This is the main quality that is expected from Davies but he lags in it and the last match proved that he is uncomfortable in taking risks.
The fans and followers and especially the team feels too bad, that they lost this game at the stadium where it was filled with 85,011 football lovers. It was not expected and all they say is that Davies could have used this opportunity as international stage and should have proved his skills without dubious about taking risks. It was a chance that is missed and hopes that is shattered.