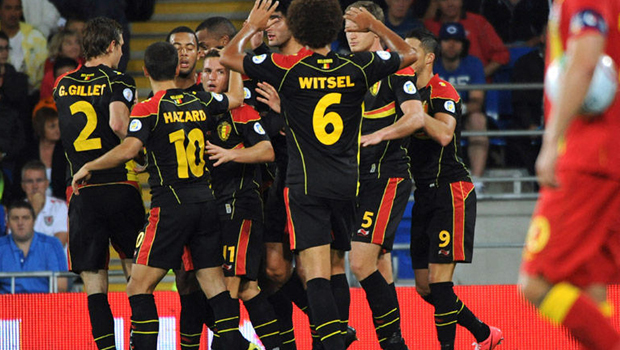 Belgium and Whales line up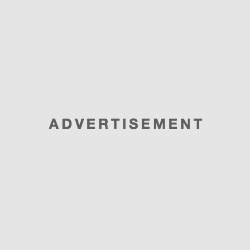 In tonight's clash between Belgium and Whales, and former teammates Gareth Bale and Jan Vertonghen, the line ups and the decisions of the managers have some surprises.
Belgium will go to Brussels stadium King Baudouin Stadium this afternoon and encounter Whales, hoping that they will grab easy three points as the statistics say. They are currently on the third place with four points from two matches. The Red Devils
Manager Marc Wilmots has a really reliable and big names squad. From Chelsea the arguably one of the top 5 players in the world by his form, Eden Hazard, accompanied by the keeper that Mourinho pick over Peter Cech to be between the posts for this season at Chelsea, ThibautCourtois. He also has Spurs Chadli and Vertonghen. Something that came to our eyes is that the starting attacker will be Origi, while RamadelLukakuBenteke will be watching the game from the bench. Joining the ones who will be on the bench that are worth mentioning are Manchester United star Januzaj, who constantly starts for his team, and Mertens. Mignolet will be replacing Courtois if any of that is necessary.
The starting IX for Belgium are the following.
Courtois 1
Alderweireld 2
Lombaert 3
Vertonghen 5 (C)
Witsel 6
De Bruyne 7
Fellaini 8
Hazard 10
Origi 17
Vander Borre 21
Chadli 22
On the other hand we have Whales who are at the top of the Group B with seven points and three matches played. They have two big names in their squad, Real Madrid winger Gareth Bale and Arsenal scoring goals midfielder Aaron Ramsey. Whales on the bench doesn't has any experienced players worth mentioning, except West Ham's Collins, because his team are doing surprisingly good in the Premier League so far.
Here is Whale's squad and their numbers:
Hennessey (G) 1
Gunter 2
Taylor 3
Chester 4
Williams © 6
Allen 7
Cotterill 8
Robson-Kany 9
Ramsey 10
Bale 11
Ledley 16
The match will be on Sunday night in Brussels King Baudouin Stadium, in fron of Belgium supporters. As expected more chances of win are given to the Red Devils a.k.a home sided Belgium. Ball possession should be in their favor and anything that comes with that.
Last two recent duels are in favor of Belgium as they have one victory and one tie. The victory was on 07.09.12 where they beat Whales as guests with a result of 0:2 and the tie is on 15.10.13 with a late goal from Aaron Ramsey as equalizer and spreader of the points. Rather than that they have played three matches in the 20's on March 1993 (Wales won 2:0) March 1997 (1:2 for Belgium as guests) and October the same year, 1997 (3:2 for Belgium as hosts)
I wouldn't put big money on this since all the Belgium stars are tired from their club's games, which is the same case in the Wales' squad. That's why it's smarter just to enjoy the game.