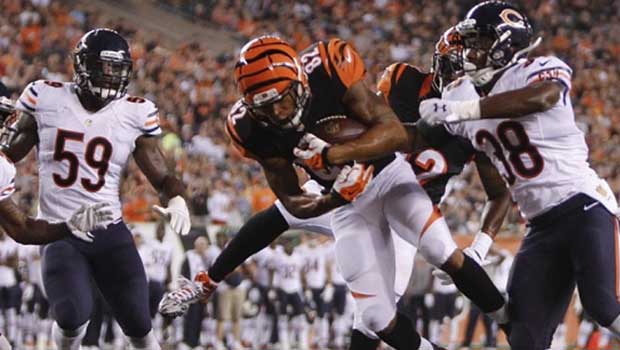 Bears refurbishing its secondary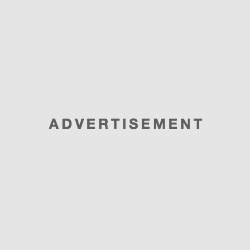 Bears refurbishing its secondary as the preseason winds down
Bears decided to cut cornerback Tim Jennings and incorporated Ryan Mundy after a long hip injury. As it stands, the Bears have to acquire free agent Allan Ball, or Kyle Fuller or rookie Adrian Amos.
Bears Coach John fox claimed that the injury to Jennings has attributed him making a critical decision to the cornerback position. The reason behind having a variety of players in the position was to serve as injury backups provided Ball who recently signed a three year contract is yet to be back at his peak having undergone a surgery on his ankle las year.
Fox claimed that they have checked Ball's fitness and that it will be in a matter of time before he becomes fully fit. This would not be a problem since he has played in a higher level and adaptation to the bears' playing mode would be very easy. The 6-foot-1 player started his NFL career in Dallas and also played two years with Jacksonville with another year with Houston. The acquisition of Ball means that the Bears will change their playing format to 3-4 which suits him from the 4-3 format which made Jennings prosper.
Ball claimed that the newly adopted 3-4 mode of play is better for him as the pass-rush would be seen by the outside guys and this would make it work marvelously. With Jennings out, the Bears will need a nickel to fill Jennings place and that would be the duty of Sherrick McManis.
Head coach Fox claimed that the starting lineup is still pending as he has to consider each player and pick the best from them. He continues to add that despite having to make a critical decision in the selection of cornerbacks, he is also faced by yet another task of picking the best offense as he has a variety of talents to choose from among them; starting right guard Kyle Long, second-year player Charles Leno Jr. and 2014 starter Jordan Mills, rookie Tayo Fabaluje.
The team has a long list of injuries with Backup quarterback Jimmy Clausen suffering a concussion in Saturday's game. Others include Eddie Royal (hamstring), Marquess Wilson (hamstring), Alshon Jeffery (calf), LB Jonathan Bostic and DT Jeremiah Ratliff.