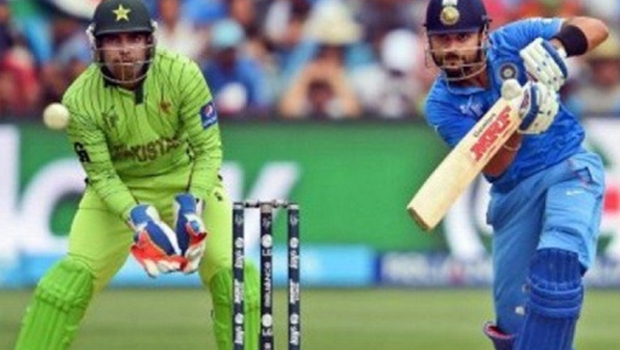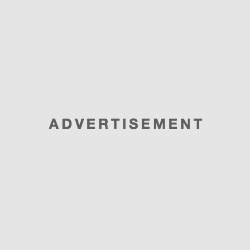 BCCI might be forced to keep Pakistan from Maharashtra in the World T20 cricket world cup 2016
There has been an ongoing question as to whether Mumbai and Nagpur will be in a position of hosting matches in the upcoming World T20 Cup to be staged early next year in India. This comes after Pakistan national team claimed that it doesn't feel safe playing its games in the two cities. The main reasons was the insecure security situation of the Maharashtra. The BCCI had to consult with Maharashtra government in assuring the teams of their safety. This comes after political party crisis arose with some parties such as Shiv Sena believed to cause chaos.
Maharashtra which has two main Test centres, the Vidarbha Cricket Association in Nagpur and MCA (Wankhede Stadium) and have been accorded with the privilege of hosting several games for the upcoming T20 World Cup. The other host cities includes Mohali, Delhi, Chennai, Bangalore, Dharamsala as well as Kolkata.
An official with BCCI claimed that Maharashtra government bodies had a talk with the BCCI Secretary Anurag Thakur who was advised to keep away from scheduling any match in the city as there was an onset of protest that was to be staged by political parties. This would create commotion disturbing the law and order in the area that would hugely affect any event. With no knowledge about what will happen next in the nation, the BCCI claimed that it would keep away from any activity.
It was barely last year that Shiv Sena prohibited Pakistan from taking part in Kabbadi and hockey games held in Maharashtra and BCCI claimed it would not risk any insurgent. Coincidentally, Thakur is a parliamentarian and has his party in power.
The International Cricket Council (ICC) is still working on the final draw of the T20 World Cup and it is believed that India will be pooled against West Indies and Pakistan and if this happens, then India will host Pakistan in either Chennai or Mohali.
It was reported that the draw will be implemented such that Pakistan will not play in either the two venues of Maharashtra (Wankhede and VCA) with the final scheduled to take place on the 3rd of April at Eden Gardens in Kolkata.