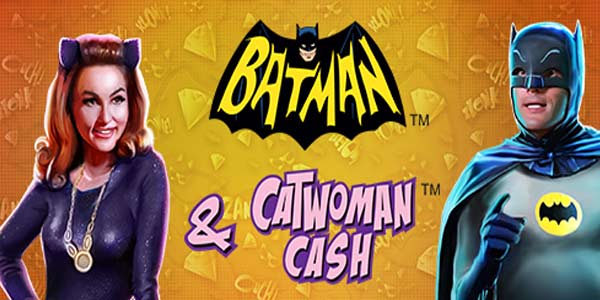 Batman and Catwoman Cash available at Ladbrokes Casino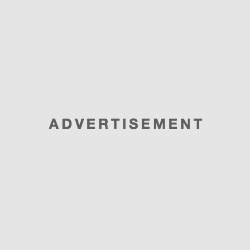 Batman and Catwoman Cash has nothing to do with the series of Microgaming Batman slots that were based on the movie trilogy. This time the slot machine is the creation of the Playtech studio that plunges us into the 1960s. First, it is a slot with several progressive jackpots. Batman and Catwoman Cash is part of the Jackpot DC Network, which is identical to the Marvel Progressive Jackpot Network. Some slots are put in a group and all contribute to the progressive jackpot. Batman and Catwoman Cash has 25 paylines with a minimum bet of € 0.25 only, while the maximum value is € 2,500 the spin, impressive (we always wonder who will be able to play with such limit).
This slot machine is similar to the Batman slot and the Joker Jewels, resulting from the new partnership with Warner and DC Entertainment. But this time, the focus is on Batman and Catwoman. We particularly enjoyed the modern design and we must admit that we had not seen anything like this in quite a while. Batman and Catwoman Cash offer players all that a modern slot can have: Bonus in chaos, Scatter and Wild symbols. But players can also win one of the 4 jackpots available: Mini, Minor Jackpot, Major Jackpot and the Big Jackpot, which everyone would want to explode.
Small flat regarding these bonuses which are very hard to trigger; In fact we managed to trigger them only once during a fairly long game session.
Batman and Catwoman Cash: Free bonuses and spins
The Cat Burglar Bonus is triggered when you display the Bonus symbol on Reels 1 and 3. You can then win cash prizes, which are rather modest, or increase the multiplier for the next free spins session.
If you get 3 bonus symbols, on rolls 1, 2 and 3 you are about to trigger the free spins. Batman will provide you with the number of free spins, while Catwoman, sexier than ever, is in charge of the multiplier factor. This is the main source of your profits. Though free spins sessions rarely occur, they can have a very positive impact on your gaming session.
If you want to be successful with the Batman & Catwoman Cash slot game, it's better to start playing with an important balance and prepare for a long game session. This retro slot will undoubtedly awaken some good old memories, a pity that Playtech bride A little his machine with these bonus sessions very hard to trigger. Otherwise this would have been an amazing and entertaining progressive slot.
Jackpots are triggered randomly, however, according to the rules of the Batman and Catwoman Cash slot, the more your bet by spin is important, the more chances of triggering the jackpot feature are many
To summarize this slot machine is very volatile, it is preferable to have a consistent balance to launch and enjoy Batman & Catwoman Cash. But if you succeed in triggering the gratuity tricks then you will be on the right track to win big … very big….