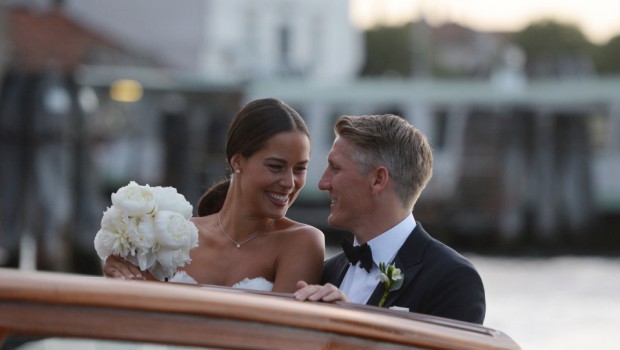 Bastian Schwiensteiger and Ana Ivanovic wedding ceremony in Venice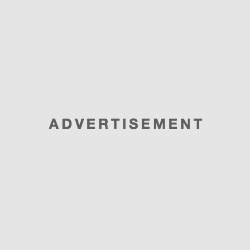 When two popular sports players get married, their fans will be very curious to look at the special moments that the couple had in the marriage. As everyone knows famous Serbian tennis player Ana Ivanovic married German football player Bastian Schwiensteiger at Venice city Hall. It was more like a traditional fairytale wedding.
The images of their wedding have been displayed in many online sites and media websites. The couples exchanged their vows to each other at Misericordia Church with 200 guests around them.
Ana Ivanovic holds the 25th position in the women's tennis association. She was in the first position in the year 2008. Since the year 2003, Ana Ivanovic has won almost 15 single titles in WTA tour. She also won Grand Slam title once.
As of 2016, Ana Ivanovic's earning is around $15 million. She is in the list of 30 legends of women's Tennis. Also Ana Ivanovic's name is in the list of top 100 greatest tennis players of all time. She has a good name in the sports but often she lost her consistency in playing tennis. However she always uses to get recovered from her bad form as soon as possible. It is the main reason for why she has many fans and sustain in the sports even she had gone through many bad days.
Bastian Schwiensteiger is a professional footballer who plays in the German national team. He also plays for English club Manchester United. He has played almost 500 football matches included with all forms and he has scored 68 goals. Since he started playing football in 2004, he got almost 100 caps for Germany and he scored 24 goals. He has taken part in three world cups and four European tournaments.
The pictures of the wedding have been released in online and both Ana Ivanovic and Bastian Schwiensteiger are looking delighted. Ana Ivanovic was in the beautiful white gown and with a neckline. Bastian Schwiensteiger was in a black tuxedo.
The couple went to Italy on this Monday it is just one day after the Euro championship ended. Once the couple came out from the church as couples, Ana Ivanovic's father Miroslav Ivanovic escorted her.
People would have seen him in many matches with Ana Ivanovic. He uses to attend the tennis championship and supports her daughter. Actually the couples followed the steps of George and Amal Clooney who had a ceremony at Aman Canal Grande and official get married at City Hall.
Ana Ivanovic and Bastian Schwiensteiger want to maintain their reception away from the public attention. They do not want media to cover their reception. However people can expect the images and videos leaked in online. Many people have planned like this but the photos will be leaked online without their knowledge.