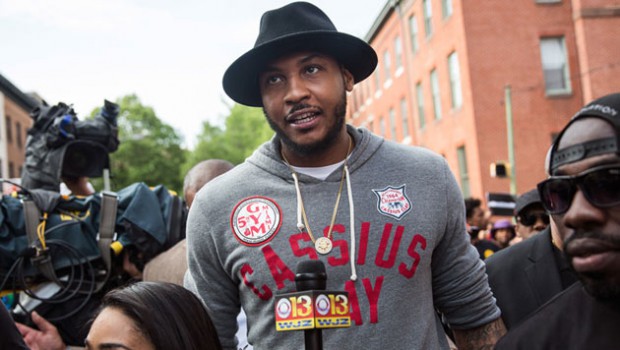 Basketball players have raised their voice for social injustice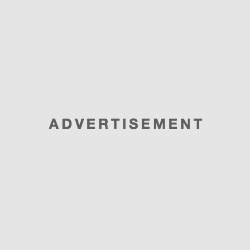 Michael Jordan is a biggest star in the National Basketball Association. He is an excellent player in the field but when it comes to social injustices he used to keep silent always. He will stay away from such things and he will get involved in any of that.
But it has been changed in the Monday morning. He raised his voice for an issue now. In a statement Jordan said that his parents raised him by teaching how to love and respect others without considering their colour, financial background and any other things, but the racial tensions make him feel very frustrated.
Added to that, Michael Jordan mentioned that he cannot keep silent anymore. He said that people has to find proper solutions to make sure that everyone gets equal treatment in the society and he mentioned that the police officers who put more effort to save people have to be supported and respected.
Carmelo Anthony applauded for Jordan's comments and he said that his speech was brilliant. He also said that the things which Jordan said were true and we have to step up to make certain changes. Carmelo also said "Jordan is our face"
Anthony and the other players in the WNBA as well as NBA were poked by the Instagram post which follows the recent incident of police shooting and officer killings happened in Dallas.
Carmelo Anthony and the members in U.S. Olympic women's and men's basketball teams have attended a forum which takes on Monday with the members from Los Angeles Police Department, community leaders and South-Central youth.
Anthony has posted an image of Muhammad Ali, Kareem Abdul-Jabbar, Jim Brown and many other well-known black sportspersons from the group's objection of the Vietnam War. Anthony has added a lengthy caption for the image and he called the fellow professional sportsperson for the action.
In that caption he mentioned that individuals should not sit back to address the political problems anymore. Added to that he wrote that those days have gone and also he mentioned that people have to take charge and make changes. They should not worry about the things that they are going to lose or about the people who are going to look at them crazy.
He called for the people's voice for the action. He said that the time is not and people can demand change. Actually the professional basketball stars in United States have not felt shied from the social problems.
For example, in the year 2012, LeBron James and his teammates has posted a photo with the tops on and with the caption "#WeAreTrayvonMartin". Similarly in the year 2014, Derrick Rose, Kobe Bryant and James have worn the shirts with the caption "I Can't Breathe" to object Eric Garner's death.