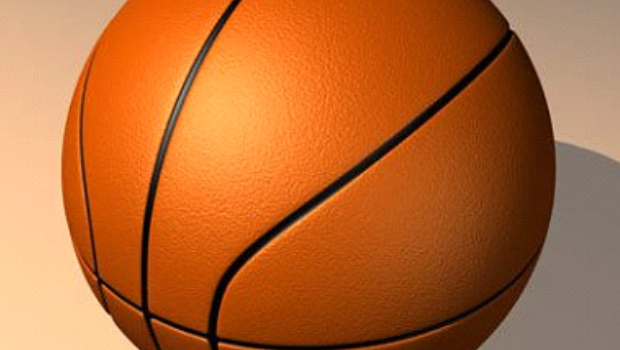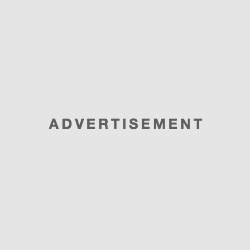 "Basketball in Lithuania is slower than in Spain"
More than ten campaigns in basketball on the Baltic Sea and a season competing in Europe guarantee the quality of Justas Sinica. The Lithuanian forward decided a change of scenery last summer and joined Miraflores San Pablo. Injuries have not allowed him to perform at their best and show their talent.It takes more than a month suffering from a groin injury and is training dosing and up to the minute in matches to achieve full recovery. The player himself admits that "step by step. This injury is not like a sprained ankle, but I think it is taking too long ".
How is it being his first year in the Spanish basketball?
Normal, there are no differences between one country and another. At the end of the day this is Europe and there is no difference. 
Did you know Spain? Malaga and Barcelona holiday. When you travel with the team does not give you time to see any city. I've been to Vitoria, Bilbao … but it's not the same. 
What has surprised Burgos? Nothing; It is a normal city. Well … maybe the cathedral and cleanliness in the historical district. 
What are the differences between Spaniards and Lithuanians? Mentality. People here are quieter; he feels happier. In Lithuania we are a little more serious.
 What atmosphere permeates the team to a passage of play off? I can not speak for others, just for me. We are in the last League game interesting. I say interesting because it is the last.
 What objective pursued when it came to Burgos? Winning. I am ambitious and always looking to improve. 
What are the differences between the Spanish and Lithuanian basketball? In Spain it is more aggressive, faster and Lithuania everything is slower, with more ball movement. There if you're losing a game by 20 points have options to trace, in Spain it is clear that you have lost. Here are just more tired in defense. 
Is there an entry fee to the top flight in Lithuania? Yes , but not as high as in Spain. They are around 100,000 euros. The demands come to the field and are quite difficult to fulfill because cities are small is difficult to reach as many partners. There are only three teams with about 7,000 members. 
What are you most satisfied? Of anything special. I won things, but two days have to forget to keep growing. 
His best game with San Pablo Real Estate? Is coming. 
How do you see the future of the team? I'd like to see in ACB and playing in it. 
Are there ? differences between Epi and Andreu are from the same school; They have similar systems. Seven years working together mark. Epi try to change some things. Well, maybe Epi cry less.
 How do you see the game against Caceres? Just think win.
With the entry of Lithuania in the European Union, has it improved? It is difficult to say.Perhaps the best, because the majority decided so. I just hope that lifting wages and pensions across Europe. 
Finally, what would the burgaleses to visit your country? Let them go and see it because you like it. In summer the forests are very green; It is very nice to see the mountains.