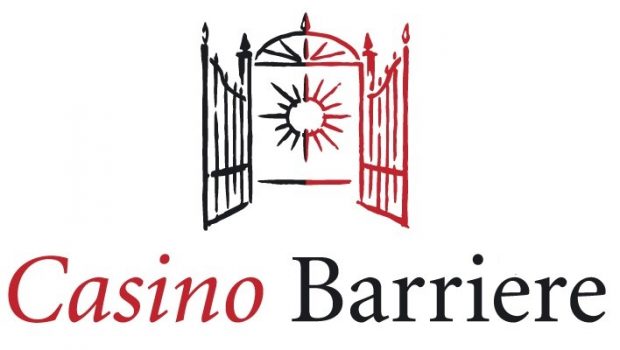 Barriere Group launches its first casino in Africa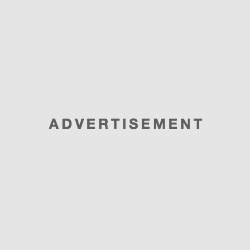 The Group barriere has announced the forthcoming launch of a land based casino in the city of Abidjan. The project which will be open to the public on 1 May 2017 will be the first casino of the operator in Africa. Thanks to a partnership spent with the Society of Palace of Cocody, the French group has a license for 10 years renewable.
Barriere attacks African market
Barriere is the first casino operator in France and Switzerland. He announced that a first casino would be launched in Africa, in the vibrant city of Abidjan, the economic capital of Côte d'Ivoire. This one will have an area of ​​1,600sqm and will offer a wide choice of casino games. Note that it takes place in the hotel Sofitel of the city.
This casino will bear the name of Golden Elephant and has been designed to satisfy the demands of passing tourists as well as some premises. Barriere has invested more than € 4 million for this project, knowing that about € 3.5 million has been injected by the state company SPDC to renovate the premises. The former casino had indeed been closed in 2008 following the crisis.
Visitors can count on 84 slot machines and a selection of table games and English roulettes. Four poker tables will be arranged and connected to a progressive jackpot (starting at € 7,622). Roulette tables will be easily accessible and players will be able to top up with a prepaid card. Note that these games tables will be reserved only to tourists according to the laws of the country.
"We are lucky to be in an amazing resort with Hotel Ivoire and all its facilities. The casino will become a fantastic place and with everything we are going to add, we will become a real destination. It will help bring people from other countries, especially from Africa and certainly from Europe and the Middle East. "Said Alain le Gars, general manager of the Golden Elephant.
The Barriere Group relies heavily on this project which is extremely advantageous for him. For a relatively moderate investment, the firm can benefit from a tourist place without having to build everything, since it takes over places abandoned for a decade. In addition to this project, Barriere intends to build a second casino in Cairo, Egypt. The first Barriere casino in the country, called El Gezirah, has enjoyed great success since its launch a few years ago.