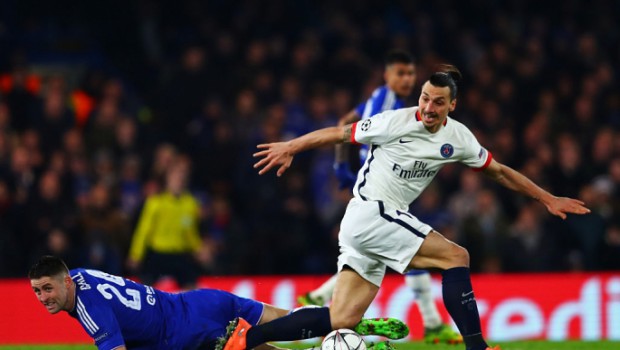 Barca's huge surprise against PSG has cost millions to the bookmakers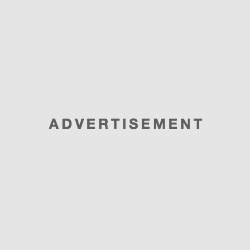 The surprise victory of Barcelona in the knockout round of the Champions League against Paris-Saint-Germain was one of the biggest surprises in the history of sport in general, as well as an event that cost the bookmakers a lot. We know that bookmakers do not like big surprises. Among them, Bet365 confided to have paid an 8-figure sum to the punters…!
A surprise for fans and bookies
The surprise of the victory of Barça in this return match is at least as great as the disappointment of all the bookmakers who had to let go of big tickets to the punters. Nothing could predict this result, especially after the terrible 4-0 inflicted by the PSG in the first leg.
In history, no Champions League team could not qualify after losing 4-0 in the first leg.
When he led 3-1 to the return and a few minutes from the end of the game, Barça knew he still had to score a goal to reach the extra time, then two more goals to pass. It was almost impossible, as evidenced by the odds of all bookmakers.
It was precisely the first odds that had to attract tough bettors. Indeed, Barcelona was unfavorable from 8 to 10 against 1 for the return match. Many fans have decided to bet on the Spanish team. Towards the end of the game and while hopes were almost wiped out, the odds went up to 100 to 1 in favor of the PSG. Some have even tried to bet in favor of Barça a few minutes from the end. An online player bet £ 2 when the odds were 100 against 1 (at the 87th of the game).
In the end, Bet365 confessed to having paid an 8-figure sum for this match, which is colossal. This is more than $ 10 / £ / € million lost in betting, confirming in passing the importance of the bookmaker within the industry (If it can recover from such a loss, it is by definition enormous). Note that the bookmaker did not lose 8 figures in all, but he had to pay 8 figures to the winners. Fortunately, losing bettors were able to cushion this loss a little.
However, Bet365 says that this Champions League match was the "worst result of the season, or worst all short "for its finances.